PSNC kicks off Covid-19 funding negotiations with Government
Business
PSNC kicks off Covid-19 funding negotiations with Government
PSNC has said the issue of 'how and when' cash advances totalling £370m might need to be repaid by community pharmacies will dominate negotiations with Government and NHS England on Covid-19 funding.
The negotiator announced yesterday that talks had begun several months after it first made a bid for additional funding over and above the £2.592bn contractual global sum, with delays attributed to the demands on Government during the pandemic.  
These talks are separate to negotiations on specific Covid-19 issues such as the delivery service and bank holiday opening, which have been ongoing throughout the crisis.
PSNC said DHSC and NHSE&I had acknowledged the "significant effort" made by the community pharmacy sector in supplying advice and medicines in the early stages of the pandemic and recognised that this had led to additional costs.
PSNC has worked with the CCA, NPA and AIM to gather data on the costs incurred by contractors each month during the crisis, as well as projected margin shortfall. The negotiator says this data capture will need to continue during the talks, which "could last many more weeks".
PSNC chief Simon Dukes acknowledged that contractors have "already been waiting many months for news on Covid-19 funding" and said it "may be some time" before they receive answers.
"PSNC now needs to understand and carefully analyse the HM Treasury views on pharmacy funding and to negotiate for the best outcome for contractors.
He said the crunch issue in talks would be the £370m cash advance, specifically "how these loans might need to be repaid, and when".
"We also need to agree process so that any agreed funding plan can be adjusted in the future to reflect emerging data and costs from the ever-changing pandemic situation."
Mr Dukes said PSNC was bound by the Government's confidentiality rules and so could not provide updates during the talks process.
"Once any position has been agreed in principle it will be for the full PSNC Committee to decide whether it is acceptable to the sector, and we will update contractors as soon as we can."
Throughout the crisis, PSNC's stated position has been that pharmacies should not be required to repay the cash advances. Some pharmacists criticised yesterday's announcement as a softening of this position, noting that the statement emphasised "how and when" they might need to be repaid, and not whether.
Sponsored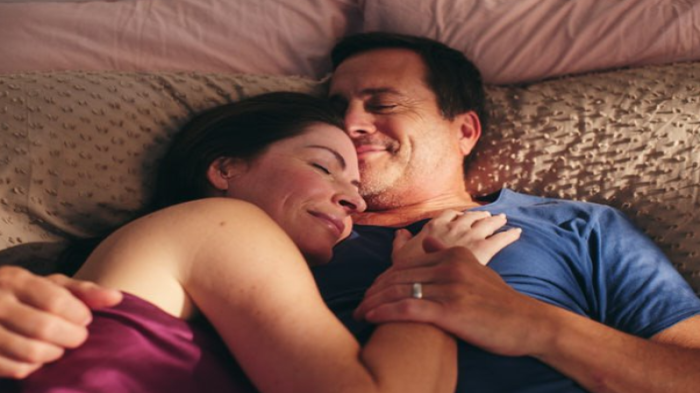 OTC
This training video will support your conversations around treatment goals for EP products so you can help meet your customers' needs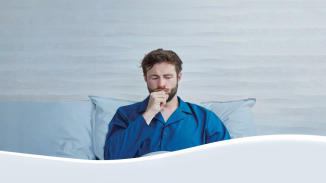 OTC
Discover how aromatic rubs can play a key role in customers' fight against symptoms of colds and congestion
Record my learning outcomes