Evidence lacking for hub & spoke says NPA
Business
Evidence lacking for hub & spoke says NPA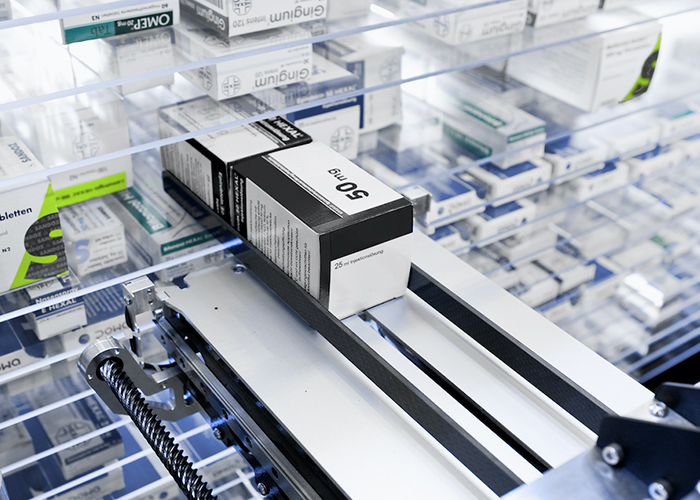 There is little existing evidence that hub and spoke dispensing saves money or improves patient safety in community pharmacies, the National Pharmacy Association claimed as it published new research.
In a 99-page report published yesterday (February 25), the NPA also said that despite the technology that enables large scale automated dispensing having been available for at least 15 years, its use "remains very limited globally".
The report looks at how automated dispensing is deployed in a number of northern European countries including the UK, as well as north America, Australia and South Africa.
The publication of the report came days after the NHS, PSNC and Department of Health and Social Care announced that the second year of the Community Pharmacy Contractual Framework would see further work done to try and roll out hub and spoke dispensing across England.
Economic case 'absent'
The NPA said that as yet there are no large-scale hubs serving hundreds of pharmacies or more, and that most central dispensing is done with loose pills (the Netherlands is the only country to use automated dispensing for original packs on a significant scale).
The report also noted that several academics have identified the absence of a cost-benefit case for large scale automated dispensing and that an evidenced economic case would therefore be "welcome".
And despite automation potentially making some parts of the dispensing process more accurate, the NPA said there was no "definitive evidence" that third-party dispensing improves patient safety outcomes.
This was because introducing automation creates a need for new processes in other parts of the dispensing chain, and as yet no studies "address the patient safety impact of the full end-to-end process".
Academic researchers have been "much more conservative" regarding the impact automated dispensing has on patient safety than some of those advocating the practice, said the NPA.
'Serious questions'
NPA head of corporate affairs Gareth Jones said: "Independent data and evidence does not clearly establish either an economic case or a health outcomes case for large scale automation.
"That doesn't mean there is no future for hub and spoke, but it should give policy makers pause for thought.
"It raises serious questions about the underlying case for investing in models that allow hub and spoke to operate between different companies."
Sponsored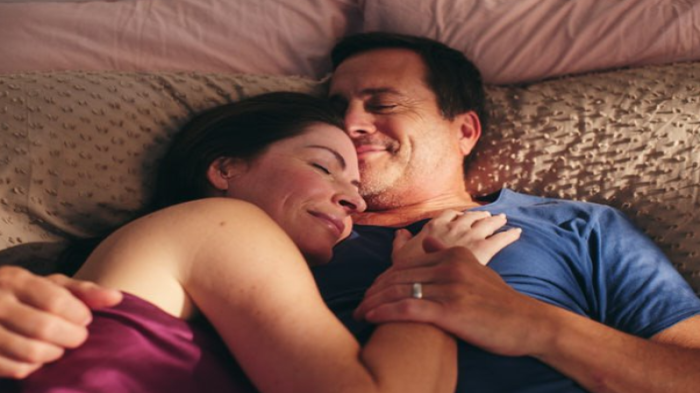 OTC
This training video will support your conversations around treatment goals for EP products so you can help meet your customers' needs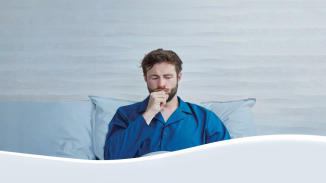 OTC
Discover how aromatic rubs can play a key role in customers' fight against symptoms of colds and congestion
Record my learning outcomes