Boots has shut 28 stores out of a planned 200
Business
Boots has shut 28 stores out of a planned 200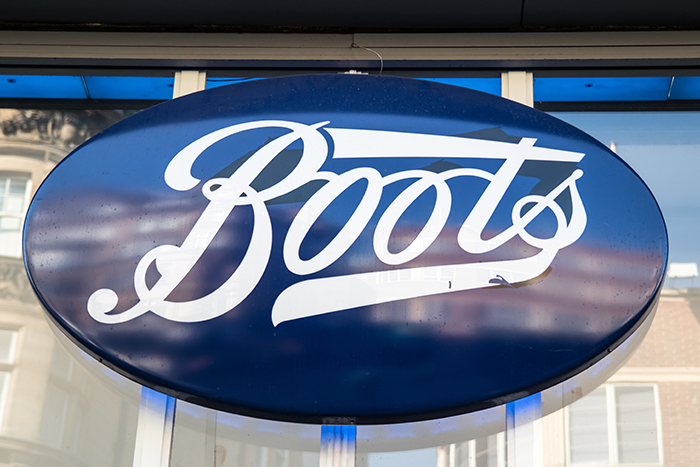 Boots had closed 28 stores out of a planned 200 by the end of November, parent company Walgreen Boots Alliance has revealed.
In a report on the financial quarter ending November 30 2019, the company said that as part of its 'divisional optimisation' programme it had delivered "28 of the 200 Boots UK closures" that were announced last year.
The company announced last June that it was planning to close over 200 loss-making pharmacies as part of a "store footprint" review that was expected to last 12 to 18 months.
Boots' profits continued to suffer during the last financial quarter, with adjusted gross profit for WBA's international pharmacy division down 3.6 per cent compared to the same period the previous year.
This was largely attributed to "lower retail sales and margin in Boots UK".
In a conference call to discuss the results, WBA executive vice president James Kehoe said that although the "UK high street continued to be very challenging" the company had held its overall market share.
Adjusted operating income was down 39.1 per cent, which Mr Kehoe attributed to poor retail performance as well as low margin. Efforts to improve the retail side of the business have had some impact, with the 26 flagship stores recently fitted with new beauty halls seeing "improved performance" according to co-COO Alex Gourlay.
Meanwhile, pharmacy sales increased 0.9 per cent, which Mr Kehoe said reflected "relatively higher NHS reimbursement levels and increased sales from services, partly offset by lower script volume".
Mr Gourlay said that actions taken to improve business performance had included efforts to "reduce lossmaking services… and to make them more profitable".
"As a result of that we've lost some volume [but] not as much volume as we had expected," he said.
Sponsored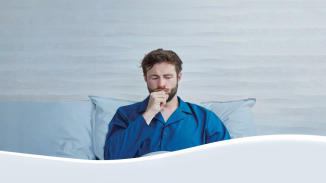 OTC
Discover how aromatic rubs can play a key role in customers' fight against symptoms of colds and congestion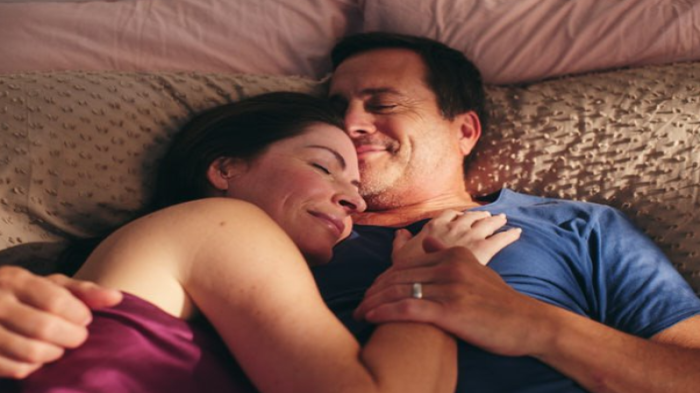 OTC
This training video will support your conversations around treatment goals for EP products so you can help meet your customers' needs
Record my learning outcomes