Pharmacy2U posts £16m loss for 2018-19
Business
Pharmacy2U posts £16m loss for 2018-19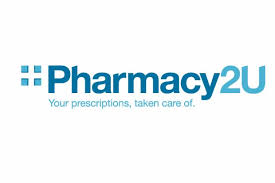 Online pharmacy business Pharmacy2U saw a 41 per cent increase in revenue to £60.7 million for the year to the end of March 2019 (2018: £43.2m), but still posted a loss of £16m for the year.
Loss before interest, tax, depreciation and amortisation increased by £4.4m to £14.4m as a result of "significantly higher investment in NHS acquisition marketing". LIBTDA before marketing costs was £2.7m, according to its annual report for 2018-19.
The number of NHS prescription items dispensed rose 80 per cent to 5,322,000 in 2018-19 from 2,957,000 in 2017-18, while the number of NHS patients registered with Pharmacy2U rose 21 per cent to 331,000 (273,000 in 2017-18).
The group reported significant progress was made during the year to reduce operating costs through scale and operational efficiencies, which largely mitigated the impact of the reductions in NHS reimbursement.
Pharmacy2U was established as the UK's first internet pharmacy in 1999, and now claims to be the country's largest NHS contracted online pharmacy. The group secured a £40m equity investment in 2018 led by private equity firm G-Square Capital. The investment is being used to fund a second automated dispensing facility.
The group's core strategy is focussed around providing a fully managed repeat prescription delivery service. The annual report says the group expects profitability to increase through the remainder of this financial year and beyond.
Sponsored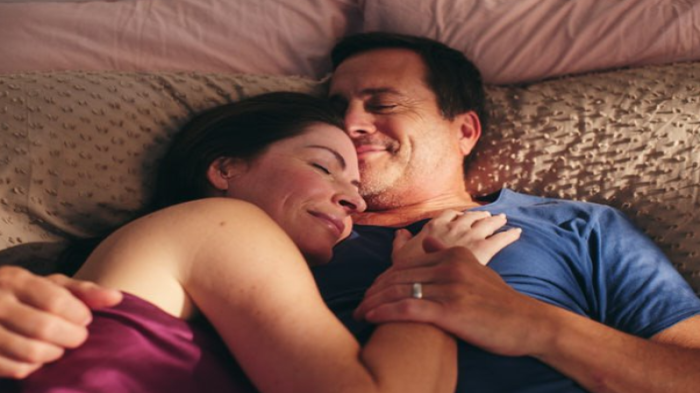 OTC
This training video will support your conversations around treatment goals for EP products so you can help meet your customers' needs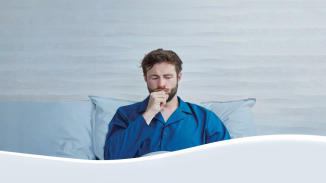 OTC
Discover how aromatic rubs can play a key role in customers' fight against symptoms of colds and congestion
Record my learning outcomes