Pharmacies to open for three hours on early May bank holiday
Business
Pharmacies to open for three hours on early May bank holiday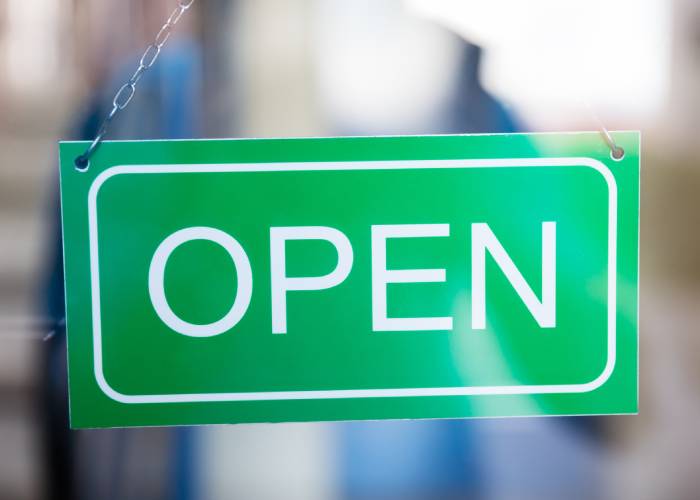 Community pharmacies in England will be expected to open for three hours on the May 8 bank holiday, NHS England & Improvement has confirmed.
In its April 24 primary care bulletin, NHSE&I said its expectation for Friday May 8 is that community pharmacies will open from 2pm to 5pm, though some exceptions may be agreed in advance with regional NHSE&I teams. 
Planned community pharmacy bank holiday cover is to proceed unless otherwise agreed with regional teams.
The level of funding has not yet been announced. PSNC said it would be "pressing for funding to cover the additional cost that opening for additional hours – at short notice and on a bank holiday – will bring for contractors who are already struggling to make ends meet".
Pharmacies in England received £750 per day for opening for three hours on Good Friday and Easter Monday.
NHSE&I said in its bulletin on Friday that Easter opening "had a positive impact on the wider health and social care system where it was needed most".
However, it acknowledged that demand levels were variable "and with more notice local primary care capacity could have been better matched in some areas". It said it was "reviewing the data on activity as it becomes available".
A formal announcement on the bank holiday opening requirements is expected over the next few days.