AIM: IR35 tax rules could force pharmacies to close
Business
AIM: IR35 tax rules could force pharmacies to close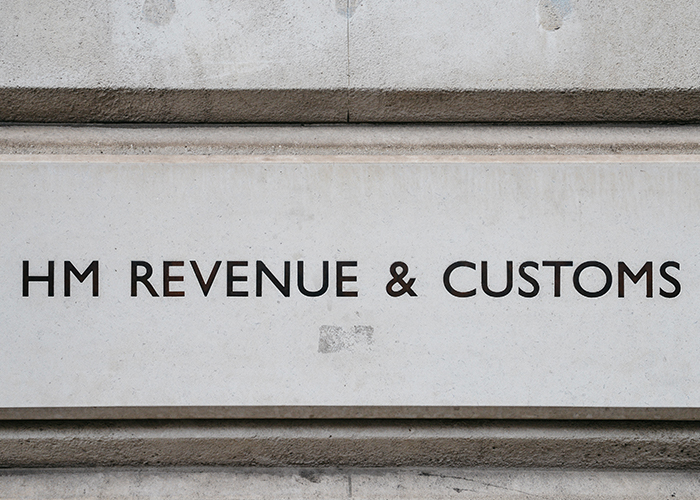 Plans to change the tax rules for UK contract workers could have "far-reaching consequences" for community pharmacies and their patients, the Association of Independent Multiple Pharmacies (AIM) has warned the Government.
In a February 13 letter to HM Treasury, AIM CEO Leyla Hannbeck said the new IR35 tax regulations – which make employers responsible for determining whether off-payroll contractors must pay income tax and national insurance contributions – could lead to a shortage of locum pharmacists, and ultimately to community pharmacy closures.
The IR35 reforms are scheduled to come into force from April. Several employment groups have expressed their concern that the measures, which are aimed at preventing tax avoidance, could discourage both employers and contractors from 'off payroll' arrangements due to perceived risks.
Locums 'integral' to pharmacy workforce
"We are concerned that the introduction of these new rules will have a deep impact on our members' ability to maintain consistent pharmaceutical services in local communities," Ms Hannbeck said in her letter to the Treasury.
"As we all know, a pharmacy can only legally function if it has a qualified pharmacist on the premises. A pharmacy can only provide certain services if the pharmacist is formally trained in them.
"Any shortage of locum pharmacists will certainly cause unplanned closures of pharmacies. Locum pharmacists are an integral part of the pharmaceutical workforce, used both planned and unplanned to cover holidays, days off, sickness and many other absences."
Ms Hannbeck said it was "critical" that pharmacies are able to choose locums "at both long and short notice, from a resource group, with specific training and experience for a specific gap that needs filling".
"It's all very well implementing new taxation tools, but they have to be fit for purpose and there needs to be a realisation that this new rule may well have a far reaching consequences, that go beyond the financial implications," she added, calling for the Government to engage with the sector to discuss how the IR35 regulations should be revised.
Sponsored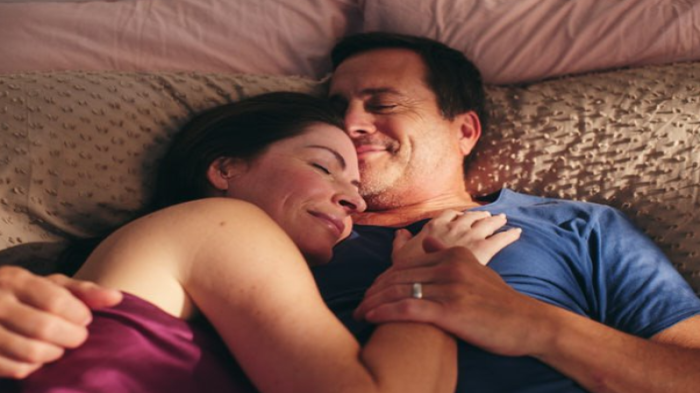 OTC
This training video will support your conversations around treatment goals for EP products so you can help meet your customers' needs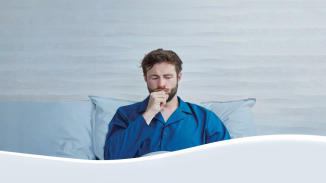 OTC
Discover how aromatic rubs can play a key role in customers' fight against symptoms of colds and congestion
Record my learning outcomes