DHSC to increase medicines reimbursement prices by £15m next month
Business
DHSC to increase medicines reimbursement prices by £15m next month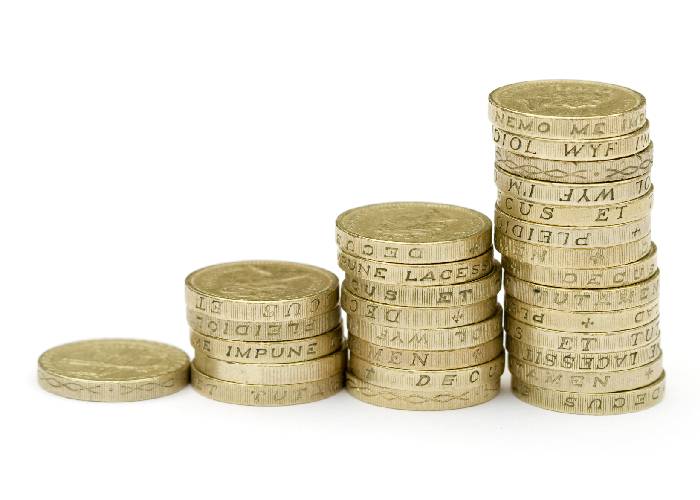 The Pharmaceutical Services Negotiating Committee has said the Department of Health and Social Care (DHSC) will increase medicine reimbursement prices by £15 million next month.
PSNC explained that margin data from 2019-20, as well as predictions for delivery in 2020-21, were the basis on which the price rises were decided.
The increase is separate to the usual three-monthly cycle for Category M reimbursement price updates. The new Category M prices are available on the NHS BSA website.
The negotiator told Pharmacy Network News that the £15 million was "not new" money or "an advance" but was "a readjustment to ensure that the £800 million the sector is due in margin will be delivered."
"PSNC is pleased to have agreed these increases in reimbursement prices which should help to ease some of the procurement challenges being faced by contractors," said PSNC chief executive Simon Dukes.
"But this is not enough – all pharmacies are facing significant and wide-ranging financial issues as a result of the Covid-19 pandemic, and we are continuing to press for urgent additional investment in the sector.
"The Committee of PSNC will meet later this week to review how we can continue to make the strongest case for the sector and also to consider what the ongoing challenges for pharmacies will be as we move out of full lockdown and into a new recovery phase of health service delivery."
PSNC, who promised to continue to monitor medicine margin data alongside the DHSC to see if further increases are needed, also said the Treasury is considering its bid for more investment in community pharmacies whose resources are being stretched during the coronavirus pandemic.
Sponsored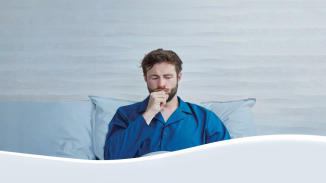 OTC
Discover how aromatic rubs can play a key role in customers' fight against symptoms of colds and congestion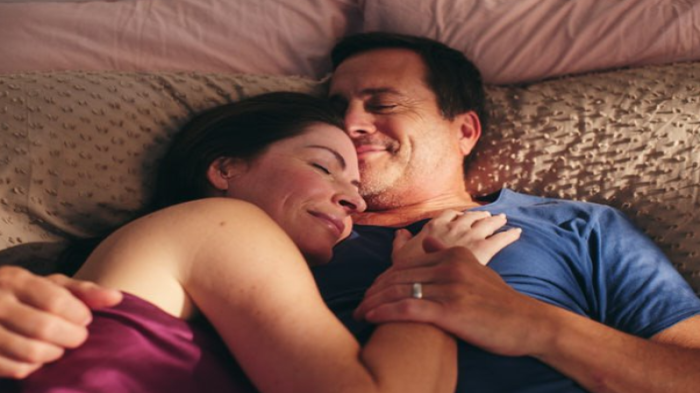 OTC
This training video will support your conversations around treatment goals for EP products so you can help meet your customers' needs
Record my learning outcomes