Facemasks make up 40% of Lloyds online sales
Business
Facemasks make up 40% of Lloyds online sales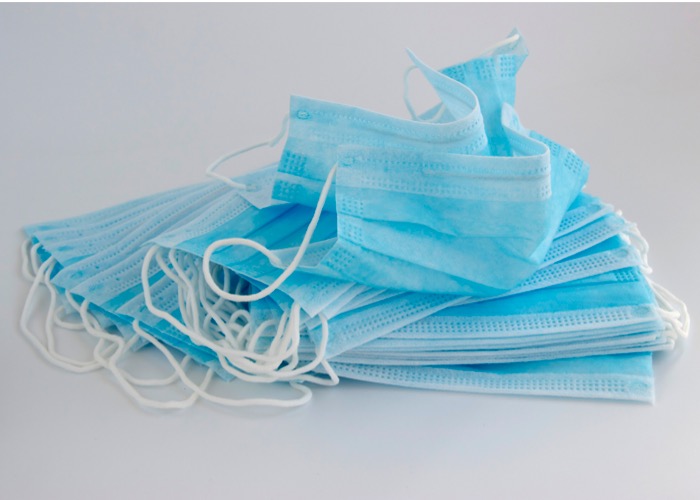 Facemasks accounted for 40 per cent of products sold over the LloydsPharmacy website in May, the multiple has said.
The company, which has opened a new distribution centre in Northamptonshire to meet the growing demand from customers wishing to purchase products online, said consumer behaviour patterns have changed significantly in recent months.
Lloyds said over 10 million people have visited its website over the past 12 months and claimed demand has "more than doubled' since the Covid-19 crisis began.
The company says there has been a shift in demand during the pandemic, with face masks, hand sanitiser and respiratory devices replacing electrical health, skincare and hair loss products as the most popular.
McKesson UK chief digital and marketing officer Kyle Rowe said the company "already had plans for expansion, but the coronavirus pandemic has meant that more and more people are shopping online and we expect that to continue".
Mr Rowe said the company's updated website has an extended range of products, including some that customers 'may not be able to get in store, such as a wide range of health monitoring devices".