Amazon's UK pharmacy trademark a step closer
Business
Amazon's UK pharmacy trademark a step closer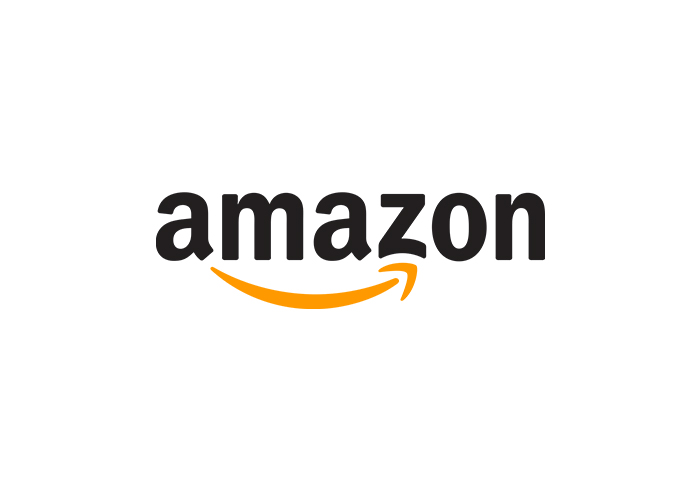 Online giant Amazon may be closer to gaining a foothold in the UK pharmacy market as its trademark application proceeds to the next stage.
Whereas the company's trademark application for the name 'Amazon Pharmacy' was previously 'under examination' it is now listed as 'published' on the Intellectual Property Office website, meaning it has been accepted and published in the IPO trademarks journal and others now have an opportunity to register their opposition to the trademark.
The application status was changed to published on April 27. Any challengers to the trademark would typically have two months from this date in which to lodge their objection, though this may be extended to three months.
Amazon first filed to trademark the name in the UK, Canada and Australia on January 9, having begun using it at the end of 2019.
The name has been filed under 10 trademark classifications covering both products and services, including trademark class 44, which includes "pharmacy advice and preparation of prescriptions by pharmacists".
The company has had some pushback in Australia, where the Pharmacy Guild of Australia has filed an objection to the use of the Amazon Pharmacy name on the grounds that only trained pharmacists should be allowed to use a trademark containing the word 'pharmacy'.
"Under Australian state and Territory law, only a pharmacist can own a pharmacy and consumers are entitled to be sure when they deal with a pharmacy that it is a pharmacy and not a business entity purporting to be a pharmacy," a spokesperson for the guild said.
Amazon has already cracked the US pharmacy market, having acquired online distance dispenser PillPack in 2018 and subsequently rebranded it as PillPack by Amazon Pharmacy.
Amazon said it had no further comment when approached by Pharmacy Network News.
Sponsored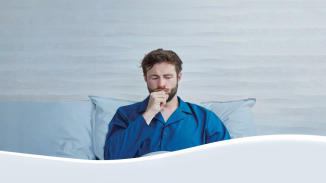 OTC
Discover how aromatic rubs can play a key role in customers' fight against symptoms of colds and congestion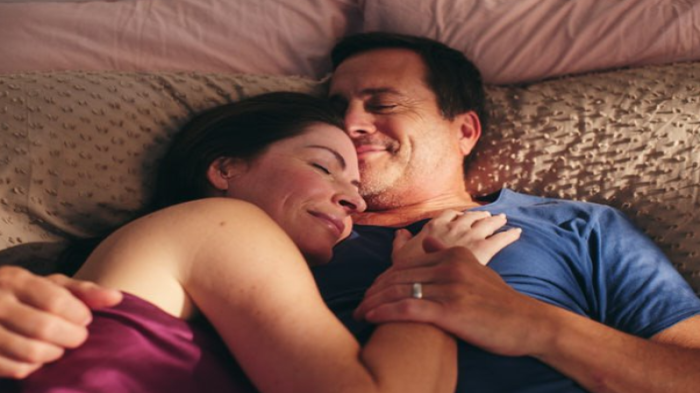 OTC
This training video will support your conversations around treatment goals for EP products so you can help meet your customers' needs
Record my learning outcomes