Well opens flu jab bookings 'earlier than usual'
Business
Well opens flu jab bookings 'earlier than usual'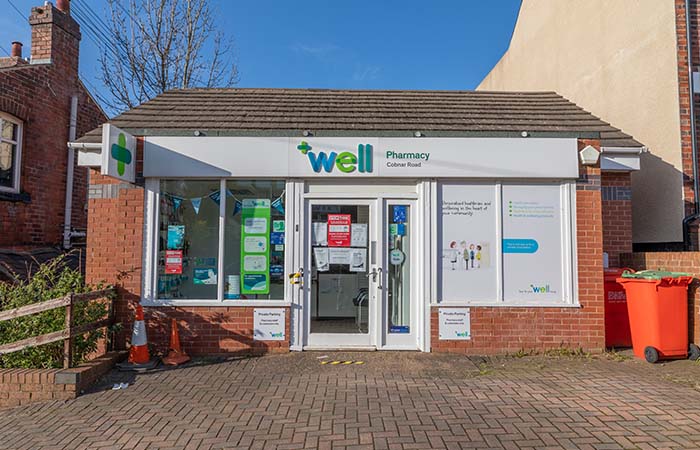 Well Pharmacy has begun taking bookings for flu jabs during the 2023-24 vaccination season.
The multiple announced last Thursday (June 1) that it was opening its booking portal "earlier than usual" to give people "the best chance to prepare for flu season, knowing that their vaccine can be done as soon as possible when the season starts" on September 1.
Private flu vaccinations will be priced at £17.99. Patients eligible NHS vaccinations will not be charged, although this cohort is smaller than in previous years as the Government has removed eligibility from the 50-64 cohort and reverted to pre-pandemic arrangements.
The company said: "It is important that people remain flu savvy and protect themselves and others."
Sponsored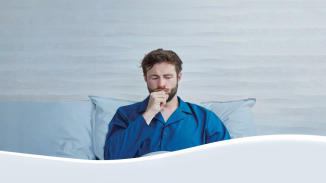 OTC
Discover how aromatic rubs can play a key role in customers' fight against symptoms of colds and congestion
Record my learning outcomes