Inverness locums paid £54 an hour as average UK rate jumps 14%
Business
Inverness locums paid £54 an hour as average UK rate jumps 14%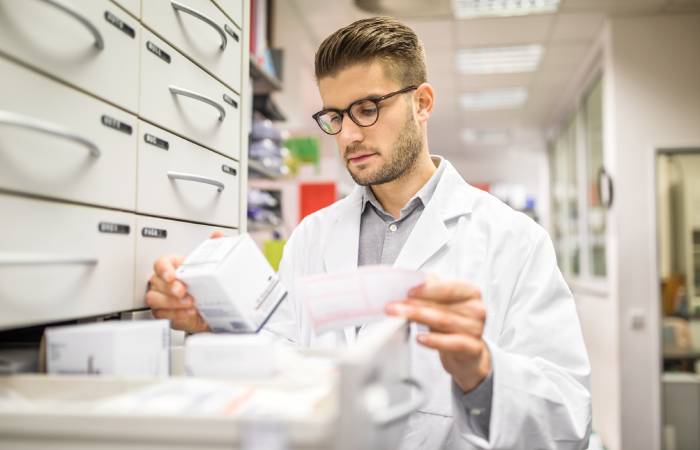 An analysis of 32,377 locum pharmacist shifts booked between April 1 and June 30 this year shows the average rate was 14 per cent higher than in the same period last year, with Inverness locums paid more than £54 an hour.

Locum booking platform Locate a Locum examined shifts booked through its website over a three-month period, finding that the average rate was £37.49 an hour - £4.81 higher than in 2021.

There were significant regional discrepancies in rate increases, with rates in Wales rising by more than 30 per cent to £37.93, and Northern Ireland seeing a £5.52 increase to £27.47. Of all UK cities, Derry had the lowest average rate at £26.61 per hour.

Locums in Scotland commanded an average hourly rate of £48.86, £3.97 higher than in 2021. In Inverness, the average rate was £54.11 – the highest of any city in the UK.

The average rate in England was £36.95, £4.07 higher than in 2021. Exeter had the highest average rate in England (£45.13) and London the lowest (£31.23).

The company attributed the rise in locum rates to factors such as more pharmacists working in sectors other than community pharmacy and, in particular, supply and demand drivers in areas where there are fewer pharmacists.

"Locum pharmacy rates are a hot topic within the industry and this interest looks likely to continue, particularly given our latest analysis of rising prices and our assessment that if current market conditions persist, they will continue to increase into 2023," said Locate a Locum founder and chief executive Jonathan Clarke.

"What is vitally important, however, is that that our study, which is based on an analysis of more than 30,000 pharmacist shifts booked on the Locate a Locum platform, provides real-time and accurate data that delivers in helping to set fair rates for the sector so that everyone – employers and locums – can benefit."
Record my learning outcomes