Tesco tops list of pharmacy-related supermarket job searches, claims study
Business
Tesco tops list of pharmacy-related supermarket job searches, claims study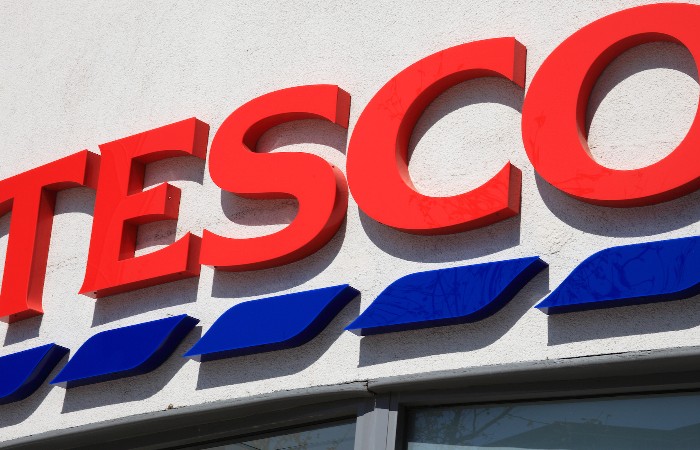 By Neil Trainis
Exclusive: Tesco has topped a list of supermarkets that have the highest number of average monthly Google searches for jobs and careers including for the pharmacy side of their businesses.
According to research by the School of Marketing, Tesco register around 362,000 searches in all, including 232,000 job searches, 130,000 career searches and 390 pharmacy job searches. Independent Community Pharmacist asked the School of Marketing to divulge the figures for pharmacy jobs and careers.
Next were Asda, who recorded a total of 138,000 average monthly searches including 114,000 job, 24,000 career and 260 pharmacy job searches. Behind them were Sainsbury's with 111,000 job, 17,000 career and 30 pharmacy-related job searches while Morrisons posted 71,000 job, 9,300 career and 80,300 job searches in total. However, that included 150 pharmacy-related job searches on average each month.
The list also included non-supermarket businesses such as Amazon, which had 196,000 Google searches in all on average, and Royal Mail which recorded 127,000 searches in total.
Sponsored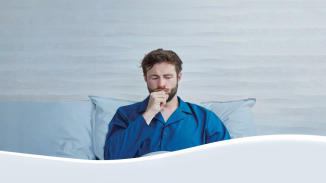 OTC
Discover how aromatic rubs can play a key role in customers' fight against symptoms of colds and congestion
Record my learning outcomes