Animal medicine seizure notice issued to West Midlands pharmacy
Business
Animal medicine seizure notice issued to West Midlands pharmacy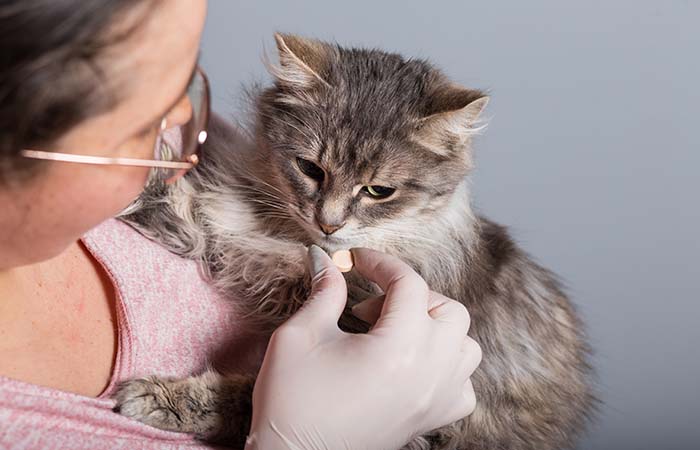 The Veterinary Medicines Directorate (VMD) has seized worming capsules which are not authorised veterinary medicines in the UK from a pharmacy in the West Midlands having issued it with an animal medicine seizure notice.
The seizure notice was served to Jubilee Pharmacy trading as Meditech, Wednesbury, West Midlands, culminating in the recovery of 23 pots of worming capsules (50 tablets) during a routine inspection.
The VMD said the capsules, which are manufactured by Meditech, are intended for use in pigeons. Its active ingredient fenbendazole was removed from the list of approved actives for products manufactured under Schedule 6 of the Veterinary Medicines Regulations in July 2019.
The VMD also said the medicines were seized under Regulation 4 (placing a veterinary medicinal product on the market) of the Veterinary Medicines Regulations 2013.
Jubilee Pharmacy and Meditech have been contacted for a response.
Record my learning outcomes