Important message from Pharmacy Magazine
Business
Important message from Pharmacy Magazine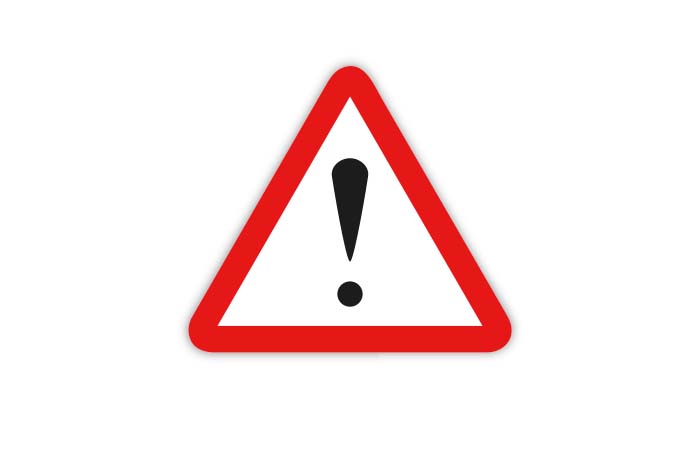 A number of pharmacists have been in touch to say they have been contacted by telephone canvassers making unfounded representations about Pharmacy Magazine and requesting personal information.
These calls are not from Pharmacy Magazine, Communications International Group or any other third party representing us.
Should you receive any calls of this nature and have concerns please do not hesitate to call our helpline, +44(0) 20 7534 7216, or email record.fraud@1530.com, and we will confirm if the call is genuine.
We would also encourage you to report the caller to the relevant authorities.
Record my learning outcomes