TV investigation reveals 'dozens' of fake online pharmacies
Business
TV investigation reveals 'dozens' of fake online pharmacies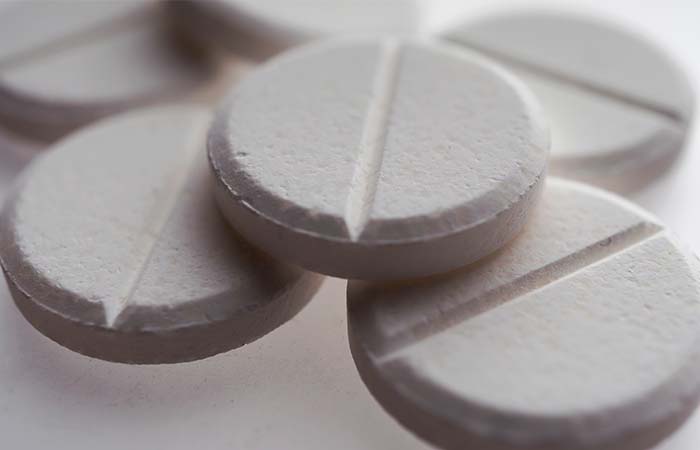 An ITV investigation has unearthed "dozens" of websites illegally selling prescription medicines, with many pills containing different strengths or substances to those advertised.
The websites, which pose as pharmacies, sell addictive drugs such as Xanax, Valium and Ambien without a prescription, with some allowing patients to buy hundreds of pills at a time and offering discounts for bulk-buying.
The websites, which ITV has not named so as to avoid directing members of the public to them, do not carry out consultations or ask for patients' age or medical history before agreeing to sell the medicines. The drugs are then posted in plain packaging without patient information leaflets.
An analysis of a random selection of medicines carried out for ITV by Public Health Wales' WEDINOS lab found that three out of five medicines were mislabelled.
"The substances that we found within those products are more potent than the substances they replaced, so the concern is around individuals knowing how much they're consuming at any one time," said WEDINOS project manager Dean Acreman.
"The onset of effects may be different, so customers may re-dose, which increases the risk of adverse effects."
One packet of tablets sold as zolpidem in fact contained bromazolam.
MHRA chief officer for safety and surveillance Alison Cave said: "We take all reports of illegal websites seriously. All the sites highlighted to us by ITV are being reviewed and we will take appropriate action once investigations are complete.
"There are large numbers of websites that are not online pharmacies, they are illegally operating, exploitative criminal websites.
"We would encourage the public to seek advice from our #fakemeds website and, if they are still unsure whether a website is legal, to avoid purchasing from it and report any suspicious offers, or side effects experienced from taking these medicines, to our Yellow Card scheme – the UK's system for recording adverse incidents with medicines and medical devices."
Health secretary Steve Barclay told ITV that officials from his department will "look closely" at the data compiled through the investigation.
Shadow minister for primary care and patient safety Feryal Clark said: "It shouldn't have taken months for this to have come to light and journalists shouldn't have had to bring it to the Secretary of State's attention.
"This illegal practice is putting patient safety at risk. We need an official investigation urgently."
Record my learning outcomes