MHRA seized nearly £1m worth of illegally sold medicines
Business
MHRA seized nearly £1m worth of illegally sold medicines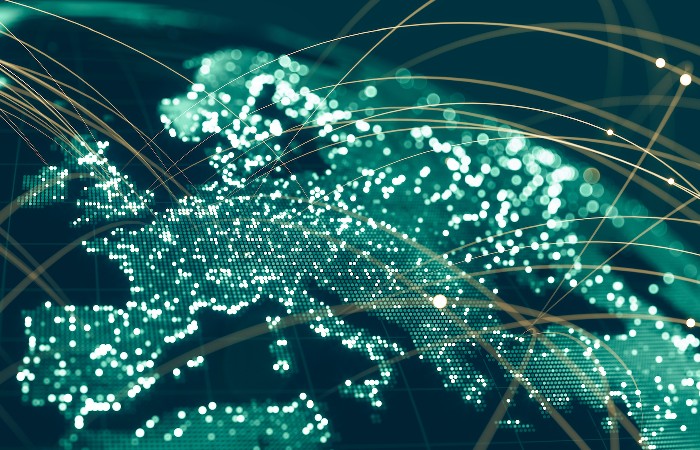 The Medicines and Healthcare products Regulatory Agency has seized nearly £1 million worth of medicines and devices as part of a global crackdown on their illegal sale.
Over 285,000 items worth £850,000 were recovered during the week-long Operation Pangea. Seizures made in the UK made up nine per cent of that total and included anti-depressants, erectile dysfunction tablets, painkillers, anabolic steroids and slimming pills.
Forty-eight social media accounts unlawfully offering to supply medicines were taken down and five premises in the West Midlands and London were searched, culminating in the arrests of two suspects. Several individuals suspected of being involved in organised crime were also arrested globally.
"Criminals illegally trading in medicines and medical devices are not only breaking the law but they also have no regard for your health," said MHRA deputy director of criminal enforcement Andy Morling.
"Unlicensed medicines and non-compliant medical devices pose serious risk to public health as both their safety and efficacy can be compromised. This operation shows what can be achieved when national and global efforts combine to tackle this kind of offending.
"The MHRA's criminal enforcement Unit will continue to work closely with our international partners and Border Force to prevent unlicensed medicines and non-compliant medical devices from entering the UK, and to bring the criminals behind this illegal trade to justice."
Record my learning outcomes