Pharma companies fined £70m for ramping up phenytoin prices 2,500%
Business
Pharma companies fined £70m for ramping up phenytoin prices 2,500%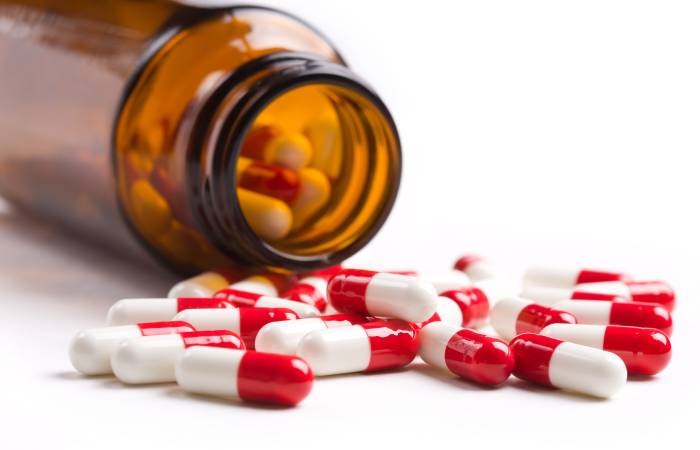 Pharmaceutical companies Pfizer and Flynn have been fined a total of £70m for abusing their market dominance in order to charge the NHS excessive prices for the epilepsy drug phenytoin.
The Competition and Markets Authority announced the fines this morning following a fresh investigation that began in 2020 after the two companies' appeal against an original 2016 decision was quashed. Pfizer has been fined £63.3m and Flynn £6.7m.
The two companies de-branded the drug, which was previously marketed as Epanutin. This meant they could "set prices at their discretion," the CMA said, adding that over a four-year period they then used their position as the dominant supplier to ramp up prices for the NHS.
Pfizer, which supplied the drug to Flynn, increased its prices between 780 per cent and 1,600 per cent, while Flynn sold phenytoin capsules on the wholesalers and prices at a price "at a price between 2,300 per cent and 2,600 per cent higher than the prices previously charged by Pfizer".
"This illegal behaviour led to NHS annual costs for phenytoin capsules increasing from £2m in 2012 to approximately £50m the following year," said the markets watchdog – effectively hiking the price up by 2,500 per cent.
CMA chief executive Andrea Coscelli said: "Phenytoin is an essential drug relied on daily by thousands of people throughout the UK to prevent life-threatening epileptic seizures. These firms illegally exploited their dominant positions to charge the NHS excessive prices and make more money for themselves – meaning patients and taxpayers lost out.
"Such behaviour will not be tolerated, and the companies must now face the consequences of their illegal action."
Record my learning outcomes