Well Pharmacy tells staff they can come to work with Covid
Business
Well Pharmacy tells staff they can come to work with Covid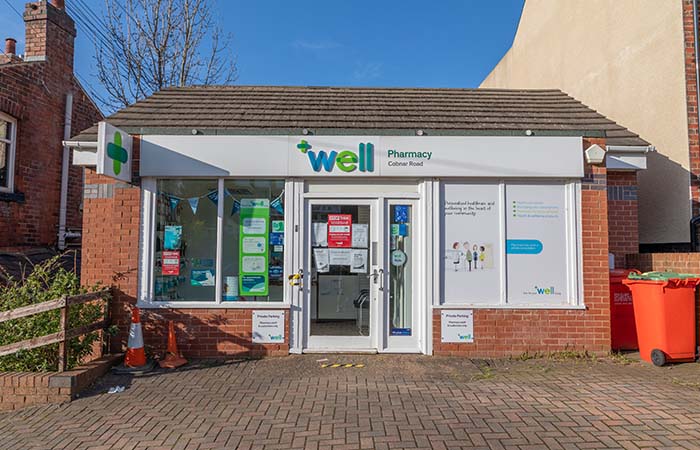 By Arthur Walsh


Exclusive: Well Pharmacy has told employees they may come to work while testing positive for Covid as the company adjusts to "the new normal".
Pharmacy Network News has seen an email sent to Well employees by company secretary Tom Ferguson on March 29 in which he advises that isolation after a positive Covid test is a "personal choice" as of April 1.
Mr Ferguson told pharmacy staff in all four home nations that if they test positive for Covid they "may work if well enough (but are encouraged to think of others)".
He said the company was returning to "standard sick pay" in all circumstances and that employees should check their terms and conditions with their manager if they are unsure.
On March 25 the Government ended the pandemic policy of paying statutory sick pay for the first three days an employee was off sick; now SSP is only available from the fourth day they are off.
Mr Ferguson also said that regular testing is "encouraged," suggesting that staff members are not required to test themselves twice per week.
Other Covid measures such as mask wearing, distancing and cleaning and ventilation remain in place, in line with NHS requirements on infection prevention and control.
Mr Ferguson said: "Now that everyone is enjoying the return to normality, seeing friends and family and taking the opportunities to socialise without restrictions, it is important that we ensure our own approach is appropriate for the new normal.
"As isolation becomes a personal choice and like with other respiratory illnesses, we encourage you to think about your colleagues and whether there may be a risk of passing Covid on if you are too unwell to work."
This appears to be a departure from the UKHSA guidance for NHS healthcare staff, which still recommends that staff members undergo twice-weekly testing and self-isolate for five days after a positive test.
Under the NHS guidance, patient-facing staff "can return to work when they have had two consecutive negative LFD test results (taken at least 24 hours apart)".
Well – which did not respond to requests for comment – appears to be alone among the multiples in this decision. CCA member companies Boots, LloydsPharmacy, Rowlands Pharmacy, Tesco Pharmacy, Morrisons Pharmacy and Superdrug all told PNN they still advise staff members to stay home from work if they test positive. Asda did not respond in time for publication.
The Pharmacists' Defence Association has said it is concerned about the possible public health implications of the policy, as well as the potential impact on PDA members acting as the responsible pharmacist (RP) in Well branches.
Speaking to PNN, PDA director Paul Day said healthcare employers should not "allow currently positive people to be anywhere near colleagues or patients," adding that the change in sick pay policy will "put financial pressure on low paid members of staff to come to work with Covid".
He said this could place RPs in difficult situations where in order to maintain a "safe workplace" they are forced to send staff members home and jeopardise their pay during a "cost of living crisis," or assign them to back-room tasks, thereby reducing the number of services the pharmacy is able to provide.
The GPhC told PNN: "The GPhC supports the positions taken by the relevant authorities including the UK Health Security Agency and the other UK public health bodies on minimising the spread of COVID-19.
"As per the government's advice we would also expect pharmacy professionals and pharmacy owners to carry out the appropriate risk assessments on infection control and use their professional judgement."
Sponsored
OTC
Understand how fungal nail infections develop and help manage customer expectations around treatment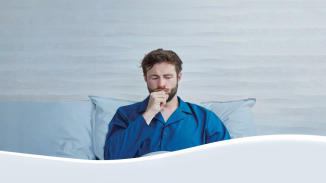 OTC
Discover how aromatic rubs can play a key role in customers' fight against symptoms of colds and congestion
Record my learning outcomes