Company claims it can help pharmacies compete with Amazon
Business
Company claims it can help pharmacies compete with Amazon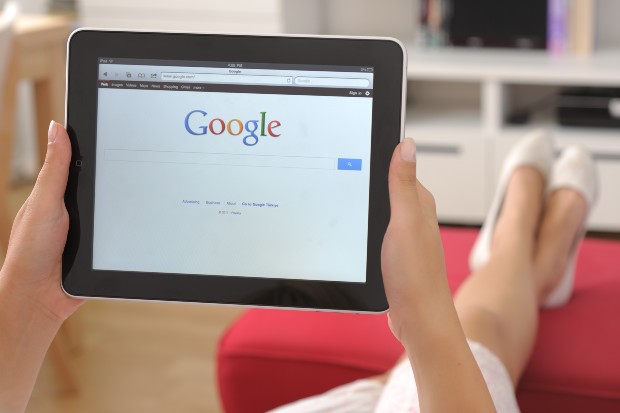 A company that specialises in electronic retail point-of-sale systems has claimed it can help bricks-and-mortar pharmacies compete with Amazon and other online enterprises by making their stock more visible on Google.
CSY Retail Systems, which is registered in Nottingham and helps companies to sell their products online, said more than 400 high street pharmacies will benefit from its partnership with retail tech company NearSt, whose software has been integrated into CSY's electronic point of sale platform.
CSY said the collaboration will allow pharmacies to "connect their entire inventory to Google search in real time," linking consumers with a pharmacy's stock on Google's My Business Page, Google Shopping and Google Maps.
"With Amazon carving out its course into the healthcare industry, this partnership will enable retailers in the sector a cost-effective fuss-free way to mitigate this threat and build incremental growth through new customers," said NearSt CEO and co-founder Nick Brackenbury.
NearSt said that instead of "giving platforms direct access to stores' stock data," it functions as "a guardian of the inventory and operates a public data ethics policy, only sending essential information to keep data secure."
"While the surge in e-commerce sales has been widely acknowledged, what's largely been overlooked is the even bigger surge in shoppers going online to hunt out products on nearby high streets," NearSt said.
Record my learning outcomes