GP CPCS referrals rolled out across North West by autumn
Business
GP CPCS referrals rolled out across North West by autumn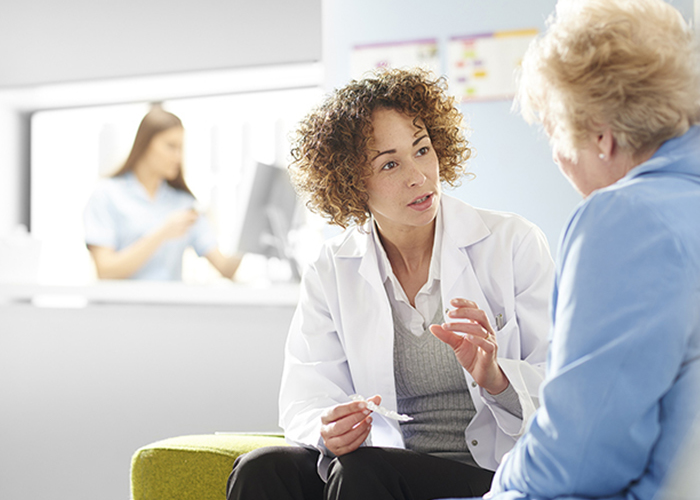 The GP referral arm of the Community Pharmacist Consultation Service will be rolled out to 30 per cent of primary care networks in the North West of England by autumn this year, NHS England & Improvement has said.
In a June 4 statement, NHSE&I said the region had found that digital referrals of minor illness queries via the CPCS have "the potential for six to eight per cent of practice appointments to be effectively directed into community pharmacy".
A case study involving pharmacies and surgeries in Blackburn with Darwen found that 1,034 consultations were completed over a six-month period from October 2019, with three practices referring patients to eight participating pharmacies "saving the equivalent of 68 GP sessions".
The service was then extended to include the Knowsley CCG area, bringing together 87 pharmacies, 52 surgeries and six PCNs, and was seen as a "huge positive" locally, said NHSE&I.
Tahir Hussain, PCN lead community pharmacist at Darwen PCN said: "All the patients I have seen have said what a wonderful service this is. They were very happy to be seen by a pharmacist on the same day for a minor illness concern. Around six to 10 patients a day are being referred to us from their practices.
"I am in regular contact with the practices and if I do hold a consultation with someone that I think does need to see their GP, I call the practice direct and get them booked in for later that day."
Bruce Prentice from the regional NHSE&I team said: "General practices and community pharmacies have rapidly changed how they provide patient care to deal with COVID-19.
"The demand on general practice is highly likely to increase as services are restored following the second wave and having the capability to direct patients to local community pharmacists is crucial going forward."
Training resources have been provided to both pharmacies and GP surgeries to support appropriate referrals, while further resources are being developed locally "to underpin the service delivery and ensure high quality outcomes," said NHSE&I.
The GP referral arm of the CPCS is widely seen as having had a disappointing start, with the PSNC saying in March this year that "only a few dozen practices" had signed up to the service, which launched nationally last November.
The negotiator has expressed its concerns that many surgeries are referring minor illness patients to pharmacies informally without using the digital referral channels, meaning pharmacies are not paid for providing consultations.
Record my learning outcomes