Boots parent pledges $350k for Covid relief in India
Business
Boots parent pledges $350k for Covid relief in India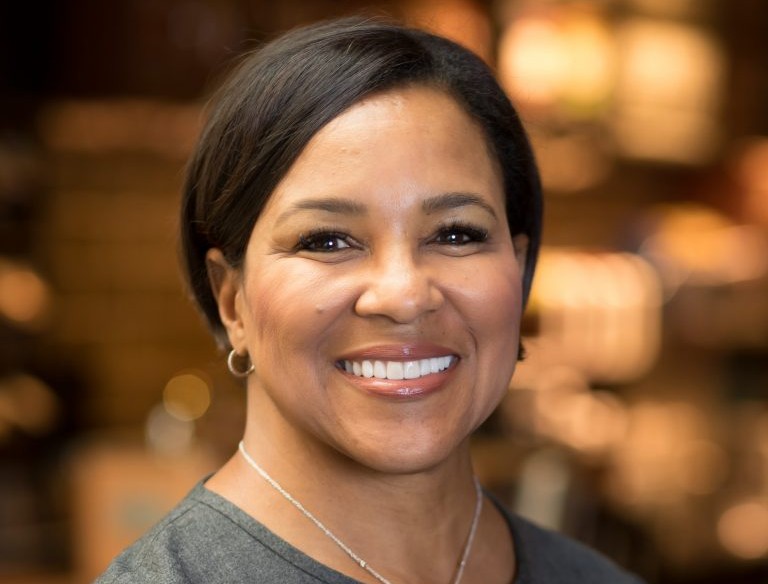 Walgreens Boots Alliance has pledged $350,000 to the American India Foundation to help tackle the dramatic surge in Covid-19 cases and deaths in India.
Boots UK's parent company said that in addition to a $100,000 direct donation it will create a "special fund" for staff members to donate to "amounting to at least $100,000" and will match these contributions up to $100,000.
WBA will also contribute an in-kind product donation of approximately $50,000 worth of pulse oximeters.
WBA CEO Rosalind Brewer said: "Throughout the pandemic, WBA has been committed to keeping communities safe and providing much-needed healthcare services, while also working to address barriers to access.
"Our thoughts are with everyone in India right now, and we are proud to support the American India Foundation to deliver immediate and vital resources at this critical time."
Record my learning outcomes