Repaglinide back in stock but Voriconazole supplies delayed
Business
Repaglinide back in stock but Voriconazole supplies delayed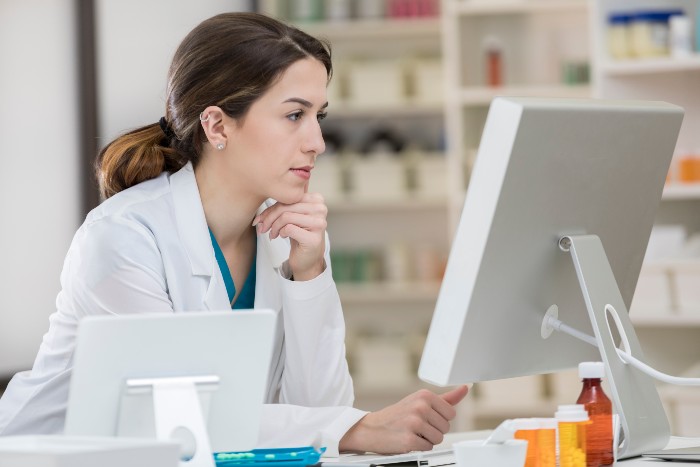 The PSNC has reported that Repaglinide 1mg and 2mg tablets are back in stock.
The Department of Health and Social Care had issued a notification that the manufacturers Viatris and Rivopharm UK were out of stock but the drug is now available in both strengths.
Meanwhile, the resupply of VFEND (Voriconazole) 40mg/ml powder for oral suspension has been delayed.
However, the PSNC said Durbin PLC, Mawdsley's Unlicensed, Smartway Pharma and UL Global Pharma are able to source unlicensed voriconazole 40mg/ml oral suspension.
Record my learning outcomes