Sale of GP surgery operator sparks concern over NHS privatisation
Business
Sale of GP surgery operator sparks concern over NHS privatisation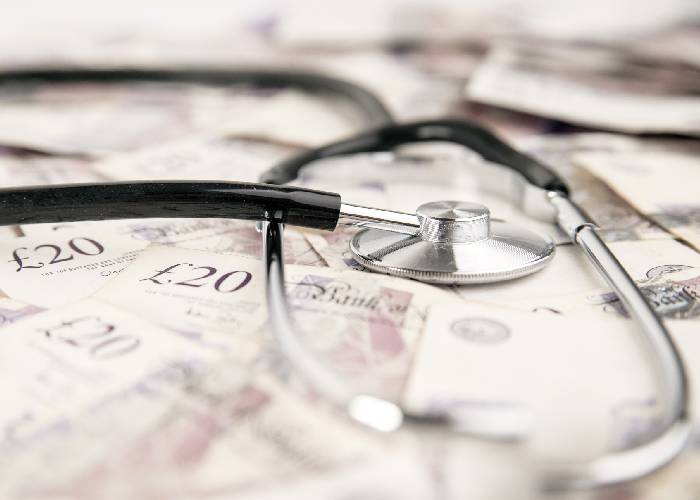 Last month's acquisition of AT Medics, a company that runs GP surgeries, by US-owned Operose Health has raised concerns in political circles about backdoor privatisation of the NHS.
Labour' shadow health secretary, John Ashworth, has called on health secretary Matt Hancock to intervene and prevent the sale. Speaking in Parliament last week he said: "There was no patient consultation, no public scrutiny. This is arguably a stealth privatisation with huge implications for patient care. Will he step in, halt the transfer, ensure it is fully scrutinised and prevent takeovers like this happening in the future?"
Privatisation of the NHS has always been controversial politically, although overseas ownership of three of the UK's largest pharmacy chains has excited little comment over the years.
Operose Health was formed in early 2020 when the US corporation, Centene, brought together its UK subsidiaries – The Practice Group (TPG) and Simplify Health according to www.NHSforsale.info, a site run by journalists campaigning in support of the NHS.
In February 2021, Operose Health took over the GP surgery company AT Medics. AT Medics operates 49 GP surgeries across 19 London boroughs under 'alternative provider of medical services' (APMS) contracts. The company had to file documents with CCGs requesting a change of ownership for the contracts, which was how the acquisition came to light.
Prior to that, according to Operose Health, the company had contracts for 20 GP surgeries, plus one urgent treatment centre in Birmingham. In addition, the company lists ten ophthalmology services and a dermatology clinic in Kent.
Now with 69 surgeries, Operose has become the largest GP surgery network in the UK, with nearly one per cent of the 6,658 practices in the country under its control. Its US parent, Centene, is a major health insurance provider and ranks no. 42 in the Fortune 500 list of the largest US corporations by total revenue.
Sponsored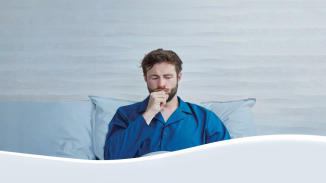 OTC
Discover how aromatic rubs can play a key role in customers' fight against symptoms of colds and congestion
Record my learning outcomes