Well buys pharmacy chain in Norfolk
Business
Well buys pharmacy chain in Norfolk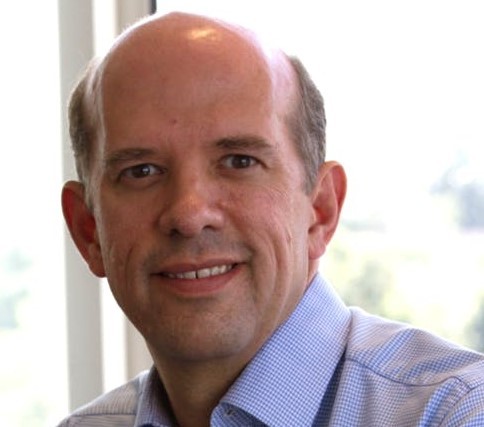 Well Pharmacy has said it has completed a deal to buy the Norfolk-based chain Pharma-Z.
The agreement will see Well acquire Pharma-Z's six pharmacies whose 46 staff, including pharmacists, colleagues and drivers, will be retained by Well.
"We are delighted to further support the health and wellbeing of new patients and communities in the Norfolk area," said Well CEO Seb Hobbs.
"At Well our mission is to build the best community pharmacy experience in the UK, and we believe this acquisition will help us get one step closer to achieving that. We are thrilled to welcome nearly 50 new colleagues to the Well family."
Mr Hobbs said Well continued to invest in community pharmacy "despite the ongoing funding challenges facing pharmacy" and was determined to fulfil its long-term growth strategy.
Record my learning outcomes