Government paid pharmacists' company £20m advance for PPE
Business
Government paid pharmacists' company £20m advance for PPE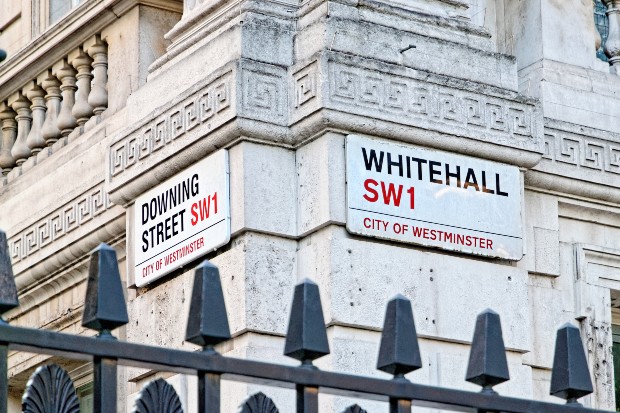 By Neil Trainis

Exclusive: A company that lists three pharmacists as officers and supplies medical garments has said it was paid a £20 million advance by the government when it signed a £40 million contract to supply healthcare workers with personal protective equipment at a cost of £10 per item.
The contract handed to Medicine Box Ltd, which is based in Sutton-In-Ashfield, started on April 25, 2020 and was supposed to be fulfilled by June 1 last year. The company told Independent Community Pharmacist that it was required to supply four million pieces of protective coveralls which it said it delivered by May 31.
Medicine Box Ltd said it received the full £40 million, half of which was paid as a "deposit" by the Department of Health and Social Care "upon signing the contract" and the other half "upon delivery and inspection" of the products.
The DHSC refused to reveal whether the contract was put out to an open bidding process but according to Tenders Electronic Daily, the European public procurement journal, it received one tender.
Anran Hu, Chenyang Ma and Shu Yien Yeo, who are all registered with the General Pharmaceutical Council as pharmacists, are listed as officers of Medicine Box Ltd. Mr Hu is the superintendent pharmacist at Willowbrook Pharmacy which is owned and operated by Medicine Box Ltd.
When asked why the DHSC paid it £20 million up front, a Medicine Box Ltd spokesperson told ICP: "Commercially this is a very standard term, 50 per cent deposit, 50 per cent upon delivery and inspection. The deposit was mainly used to buy materials to produce coveralls and to help the cash-flow.
"During Covid-19, our standard term was 100 per cent payment in advance as all over the world (there was a fight) to buy PPE. We made an exception due to the size of the contract as well as the (fact that the) procurement body was DHSC.
"We have a proven track record during Covid-19. We have supplied PPE and ventilators to quite a few NHS hospitals, regional governments in the UK, hospitals and governments in Germany, Spain, US, Ireland and France."
When the GPhC was asked if it would look into the contract, it said it "doesn't have a role in regulating or investigating government contracting decisions".
Record my learning outcomes