Unison in dispute with Lloyds parent over contract changes
Business
Unison in dispute with Lloyds parent over contract changes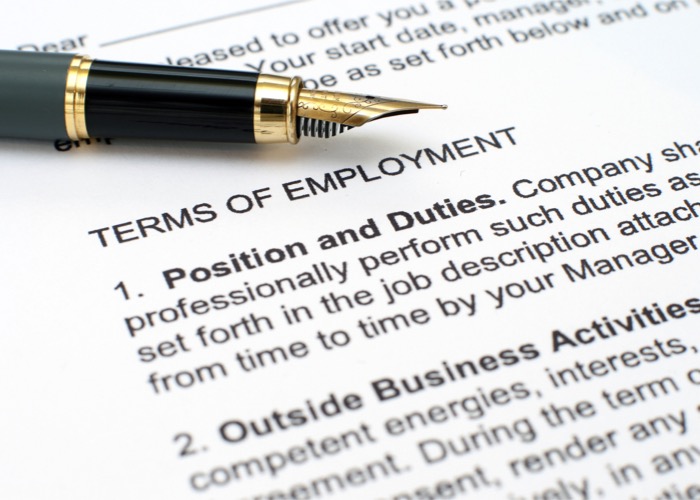 Trade union Unison has said it is in dispute with LloydsPharmacy parent McKesson UK and will ballot some of its members employed by the company on whether to pursue industrial action.
The disagreement has come about over contractual changes being pursued by the company, which include plans to standardise terms and conditions such as sick pay, overtime and working hours across different elements of the business.
McKesson UK says that while most employees have agreed to the changes, plans to review terms for LloydsPharmacy Clinical Homecare (LPCH) workers "are still under consultation at present".
LPCH provides a range of health services in patients' homes and in the community, such as delivering medication and providing specialist nursing services.
The union is reportedly concerned by plans to include all McKesson staff in sick leave rules which mean employees will only receive sick pay from their third day of illness.
Unison also accuses McKesson of pursuing a "fire and re-hire" strategy, though the company disputes this.
In a letter seen by Sky News, Conservative MP Robert Halfon wrote to McKesson UK chief Toby Anderson expressing his concern, saying the proposed measures "will significantly hurt staff and have a huge impact on their cost of living".
McKesson UK has reportedly rejected an offer from Unison to negotiate a new package for workers.
In a notice to members, the union said: "We are now in dispute and will move to a full ballot on industrial action.
"We find it shocking that Lloyds would consider this during a global pandemic that has made it abundantly clear how important paid sick leave is to workers, companies and society at large."
McKesson UK issued the following statement: "We are working through a detailed and meaningful consultation process with our colleagues on standardising our terms and conditions of employment. The majority of our colleagues across the wider McKesson UK business have already accepted these changes, with LPCH still under consultation at present, and as such we cannot comment on the outcome.
"With all our policies, we follow Government guidelines as a minimum and on the whole provide enhanced benefits. From previous experience of consulting with our employees, we do not anticipate invoking a termination and re-hire process with any of our valued colleagues, and feel this action would be highly unlikely.
"We are in early discussions with Unison and are working through ACAS, however, we continue to have regular and open dialogue with our colleagues directly. We are hugely grateful to all of our colleagues for their on-going hard work and we are proud of how they have continued to support our patients and customers throughout the pandemic."
Unison has been approached for comment.
Record my learning outcomes