Market remains buoyant for those selling pharmacies
Business
Market remains buoyant for those selling pharmacies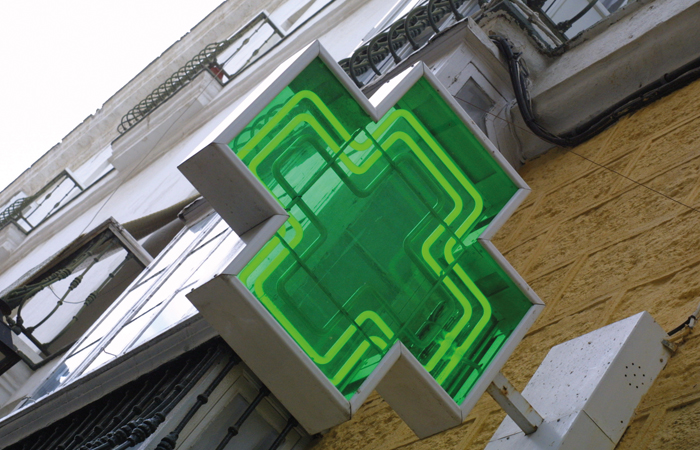 Fewer pharmacies came up for sale in 2020 than might have been expected due to the coronavirus pandemic. Although a large percentage of sales were of smaller turnover, less profitable pharmacies, they attracted an average of 5.2 offers per sale, compared to a figure of 4.2 for 2019, according to Hutchings Consultants.
Buyer registrations saw a 45 per cent increase in 2020 compared to 2019, says the pharmacy transfer agent, sending a reassuring message to those thinking of selling. Some 75 per cent of new registrants were first time buyers, while 15 per cent were existing pharmacy owners.
The uplift in buyer demand resulted in higher offers and prices agreed, says Hutchings. Sellers saw an increase in the average multiple of bottom line profit – the principle method of pharmacy valuation – of 11.3 compared to 11.1 in 2019.
While gross profit margins have been in decline in recent years, they appear to have stabilised during 2020 at 31.7 per cent, helped by increased revenue levels and advance payments from the NHS.
However, the wider economic picture has created uncertainty on the High Street. Some well-known pharmacy operators have been seen approaching their landlords seeking rent reductions. Being one of the largest business overheads, a reduction n rent can have a significant effect on bottom line profitability and hence valuation when looking to sell, says Hutchings.
Despite this and questions around the future funding of community pharmacy NHS services, the principal banks all remain keen to lend on acquisitions, although there has been "some tighening in lending criteria across the board in light of the more choppy general economic outlook".