2020 saw increase in sales of pharmacies
Business
2020 saw increase in sales of pharmacies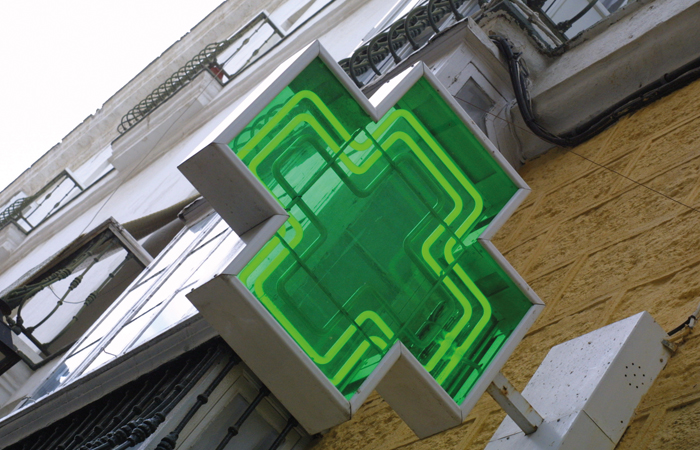 More pharmacies were bought and sold in 2020 than in the previous year, in part due to the sector's high public profile during the Covid-19 pandemic, a property company has said.
Specialist business property adviser Christie & Co says in its latest business outlook report that 2020 saw a year-on-year 14 per cent rise in completions and a 9.5 per cent rise in pharmacy sales agreed. This spike in sales activity was partly driven by interest from parties currently outside the sector looking to invest for the first time, including private equity and other groups with access to private capital.
The performance comes in spite of findings from a sentiment survey among a pool of predominantly independent pharmacy operators which saw a third saying their business was either significantly or severely impacted by Covid-19.
In particular, the market in Scotland remained strong on the back of a more consistent approach to pharmacy funding. Christie & Co also note the return of competitive bidding "which has resulted in some strong prices being achieved, albeit on a case by case basis".
Head of pharmacy Tony Evans said: "We saw a lot of first time buyers, a lot of asset sales with companies churning their marginal stock, but we also saw existing operators, notably small independents thinking there were opportunities out there. We have also seen more of a new kind of buyer, the private equity, family offices etc looking at the market, looking at small groups to make an investment for the first time. And the perception of pharmacy is different to what it was this time last year."
'Neutral price movement'
The report reveals there was "neutral price movement" for the sector in 2020, following a 3.6 per cent decline in 2019. "Valuations of pharmacies have been stable with little effect seen on overall value. Coupled with continued appetite to lend from the banking community, the sector has been resilient," the company said.
The company anticipates sales activity in 2021 will follow the progressive relaxation of the currently imposed lockdown measures, with further consolidation of corporate pharmacy estates likely as they continue to divest marginal assets.
"Rather than sectors which have been on hold for a year, pharmacy has kept on going," the report says. Mr Evans added: "We're in a different place compared to March last year, when we were looking into the abyss. In our third lockdown people are used to queuing, there's the delivery model, some are using automation. Generally pharmacy is in a good place, but better equipped as to how they are going to deliver the service.
"We are still seeing activity, offers being made and deals being agreed. Working remotely puts pressure on the speed deals can be agreed, but there's a lot of debt funding out there, and we are seeing plenty of funded applicants to buy pharmacies."
Record my learning outcomes