Locums want to join Covid vaccination effort
Business
Locums want to join Covid vaccination effort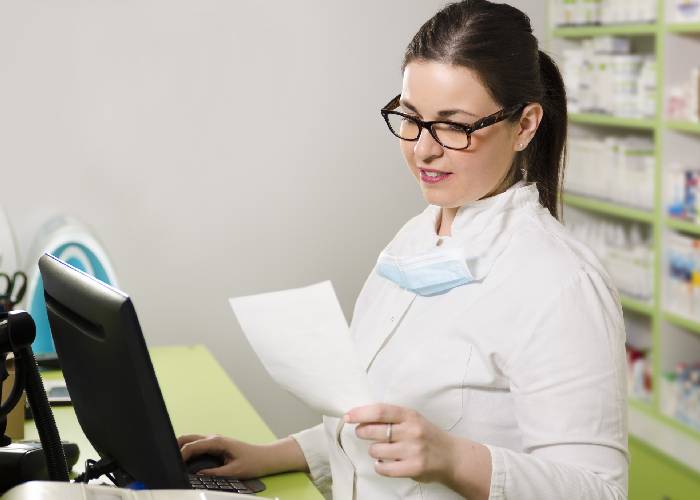 As questions continue to be raised about the speed of the Covid vaccination rollout, locum agency New Directions Pharmacy says that nearly all of the practitioners it places into community pharmacies are prepared to administer the vaccine.
In a survey, over 90 per cent of locum pharmacists said they would be willing to be part of the vaccine rollout, with the appropriate training, and 96 per cent of these said they would be ready to start working as soon as possible in order to contribute to the national vaccination effort.
Elen Searle, head of pharmacy services at New Directions, said: "There is an army of community locum pharmacists ready and willing to roll up their sleeves and help get the people in their communities vaccinated as soon as possible".
Cardiff-based locum pharmacist, Jaikishan Ramji, said: "[Making more use of] locums would offer the programme flexibility, as we could move to areas with the most need – for example, where there is an older population or more chronic illnesses. I would welcome the opportunity to use my skills and clinical knowledge to fight the pandemic, as I'm sure most of my other locum pharmacist colleagues would be."
New Directions Pharmacy, based in Wales, has more than 5,000 locum pharmacy professionals on its books.
"Let's use this army of locum pharmacists to get Wales and the rest of the UK immune [to Covid] as soon as possible because the will is there," added Elen Searle.
Record my learning outcomes