Covid-19 pandemic sees increase in pharmacy sales
Business
Covid-19 pandemic sees increase in pharmacy sales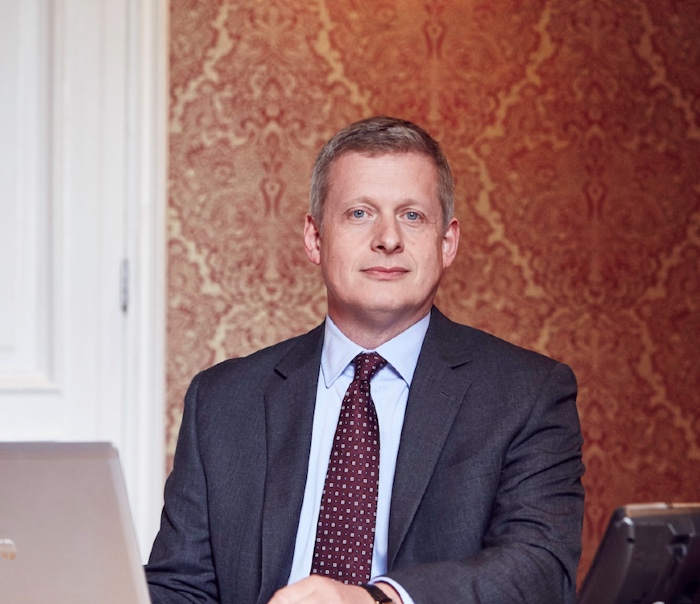 The coronavirus pandemic has seen an 11 per cent increase in the sale of pharmacies compared with the same period last year, according to a pharmacy broker.
Christie and Co told Independent Community Pharmacist the rise in sales was driven by "strong levels of interest" since March when the pandemic started from those trying to widen the reach of their pharmacy business as well as first-time buyers.
"While there is no doubt the pandemic has had an impact on contractors and their pharmacies, especially in the initial stages of lockdown, the pharmacy market has continued to perform strongly," said Tony Evans, head of pharmacy at Christie and Co (pictured).
"Pharmacy, as a sector, generated a significant increase in profile as it became the frontline of primary care."
Mr Evans said pharmacy's "heightened profile" as a result of the pandemic "contributed to interest from parties currently outside the sector looking to invest for the first time" such as "private equity and private family offices".
"On top of the sales we have already agreed to such investors, we remain in active discussion with others who continue to eye up the market," he said.
Approvals 'becoming more frequent'
When asked how pharmacy acquisitions had been impacted by Covid-19, he said: "Sales and acquisitions have been affected by the pandemic as remote working practices changed the pace at which deals could progress.
"[Primary Care Support England's] temporary suspension of its market entry processes also slowed deals, as purchasers saw inevitable delays in the determination of fitness to practice and change of ownership applications.
"Thankfully, this was relatively short-lived, and we are now seeing an increase in the frequency of approvals thereby reducing the backlog of outstanding applications."
He said although "lockdown measures hampered the speed at which pharmacies came to market," more pharmacies had done so post-lockdown "albeit inevitably slightly down on the prior year due to the barriers presented by on-going social distancing measures and the imposition of regional and local lockdowns."
Record my learning outcomes