Covid blamed for further dip in Boots sales in Q4
Business
Covid blamed for further dip in Boots sales in Q4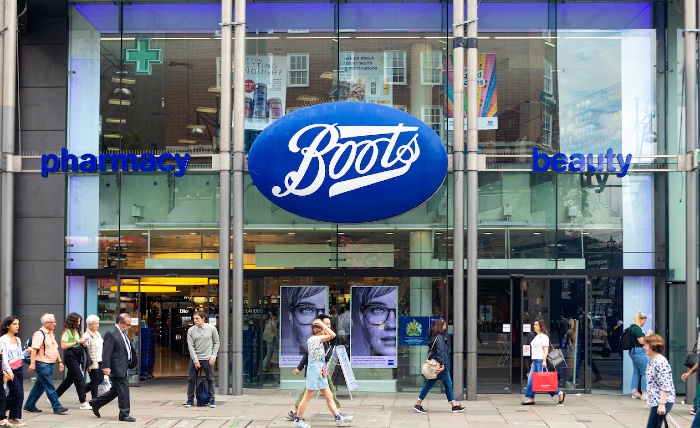 The Covid-19 pandemic continued to hurt Boots UK's profitability between June and August this year, parent company Walgreens Boots Alliance has said.
Publishing its financials for the fourth quarter of its fiscal year, WBA said that while "favourable phasing of NHS funding" had helped to offset lower demand for prescriptions, non-pharmacy sales were massively down (29.2 per cent) against the same period last year.
Sales, operating margin and operating income in WBA's retail pharmacy international division were all down significantly compared to the previous year, much of this driven by weak performance at Boots.
WBA executive vice president James Kehoe said there were some signs of recovery in the fourth fiscal quarter. International pharmacy sales were down 15.4 per cent on 2019 levels, which he argued was an improvement on the 26 per cent year-on-year drop observed in the third quarter.
"As targeted marketing activities were implemented we saw some recovery in footfall to our flagship and destination stores," Mr Kehoe said, claiming that marketing "is driving better sales performance than we had anticipated".
Meanwhile, Boots.com continues to see "exceptional" growth said Mr Kehoe, with 155 per cent sales growth compared to the same period in 2019 – up from 78 per cent sales growth in Q3.
"One of our top priorities is to turn around Boots UK and return it to profitable growth," he said, explaining that the UK business "is taking swift actions on both sales and cost reduction" – Boots is in the process of axing over 4,000 employees – as well as investing in the No7 brand.
Mr Kehoe noted that the company is heading "into our peak trading season".
Outgoing WBA CEO Stefano Pessina said: "I am pleased to report results that came in at the high end of our expectations as we continue to adapt and transform our business model to changing customer needs.
"Despite uncertainty amid the global Covid-19 pandemic, we are seeing gradual improvement in key US and UK markets an continued strong performance in our wholesale businesses. I'm also encouraged by the accelerating growth in our e-commerce platforms."
Boots is also "playing a key role" in the NHS Covid-19 testing programme, said WBA, having helped carry out at least a million tests over 52 testing sites.
Sponsored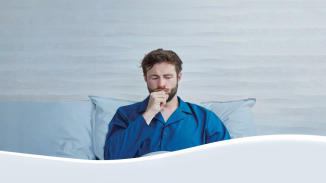 OTC
Discover how aromatic rubs can play a key role in customers' fight against symptoms of colds and congestion
OTC
Understand how fungal nail infections develop and help manage customer expectations around treatment
Record my learning outcomes