NPA calls for policy change on pharmacy antibody testing
Business
NPA calls for policy change on pharmacy antibody testing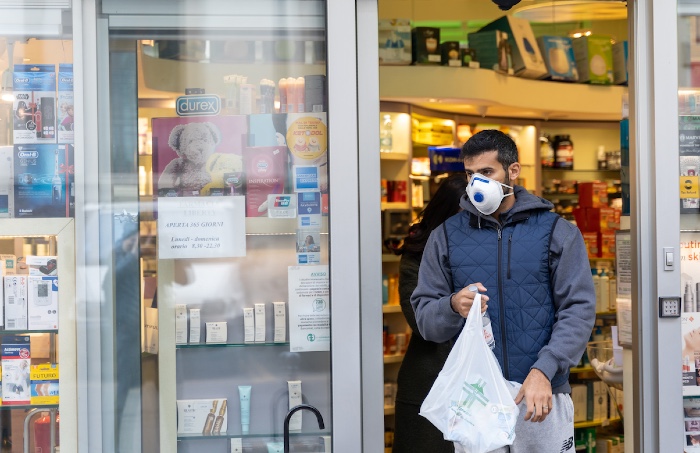 The National Pharmacy Association has urged health agencies to allow community pharmacies to provide Covid-19 antibody tests.
Public Health England guidance currently states that pharmacies should not provide antibody testing services as there is no evidence for their suitability. The GPhC says it will pursue pharmacies found to be offering them.
The NPA called on PHE to "iron out discrepancies in its guidance on Covid-19 antibody testing," noting that some people can test themselves at home via a finger prick blood test but cannot have their test administered by a pharmacist in a community pharmacy.
"Community pharmacies should be allowed to offer tests as long as they comply with the relevant devices regulations as set out by Medicines and Healthcare products Regulatory Authority," the NPA said.
NPA board member Olivier Picard said allowing patients to test themselves at home while preventing pharmacists from offering an antibody test "makes no sense."
"It's time Public Health England updated its guidance to catch up with the facts on the ground," he said.
"Many people want to have Covid-19 antibody tests, in order to understand what has – and has not - happened in their body. In particular, people who have experienced ill health in recent months can use an antibody test to determine whether the symptoms they experienced might be due to the effects of Covid-19.
"A negative result could in turn lead them to ask themselves whether there is an underlying health problem unrelated to coronavirus and seek professional help if necessary."
The NPA said it has been in talks in the last four months with the Department of Health and Social Care, MHRA, General Pharmaceutical Council, PHE "and a number of test manufacturers" over the roll-out of antibody testing in community pharmacies.
"Community pharmacists are well placed to give the right personal advice and support following a test, and to reinforce Covid-19 public health messages. Pharmacists would remind anyone testing positive that a positive test result does not mean you are immune from the virus," Picard added.
"What's more, these tests can help the NHS learn more about who's had the virus and how it has spread."
Record my learning outcomes