Drug companies 'in constant emergency' due to Brexit uncertainty
Business
Drug companies 'in constant emergency' due to Brexit uncertainty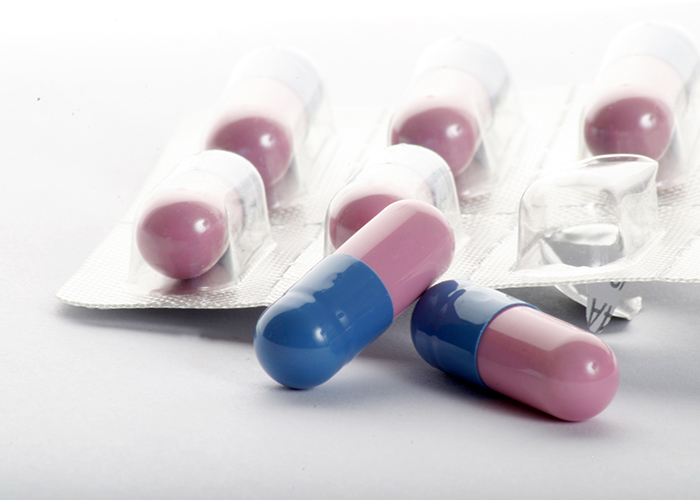 A representative for UK drug manufacturers has told MPs that Brexit negotiators must consider the potential impact on UK and EU medicines if a comprehensive trade deal is not agreed.
Addressing the Commons EU future relationship committee today, Richard Torbett of the Association of the British Pharmaceutical Industry said companies are currently working in a constant state of emergency, with Covid-19 placing significant strain on supply chains.
With 15 days to go before negotiations are due to conclude, Mr Torbett said: "We need the bare minimum in order to safeguard risk to the supply chain.
"If we don't get this there will be increased complexity, duplication and cost – the last thing we need during Covid-19. The lack of clarity is frustrating.
"We're still not clear whether medicine coming from the EU into the UK and then onto Northern Ireland would have to be tested again. If somebody decides at some stage they need to be tested, those facilities don't exist."
Speaking after the Committee session, Mr Torbett said: "We have been very clear about the need for a comprehensive FTA for four years and yet we now find ourselves in the final hours requesting the bare minimum in order to safeguard patients.
"Why would you add complexity, confusion, duplication and disruption at this crucial time? The UK and the EU can choose to end the uncertainty now."
EFPIA, the European pharma trade body, has also made an intervention this week, asking negotiators to prioritise medicines in trade talks.
Record my learning outcomes