100 new products added to DND list in October Tariff
Business
100 new products added to DND list in October Tariff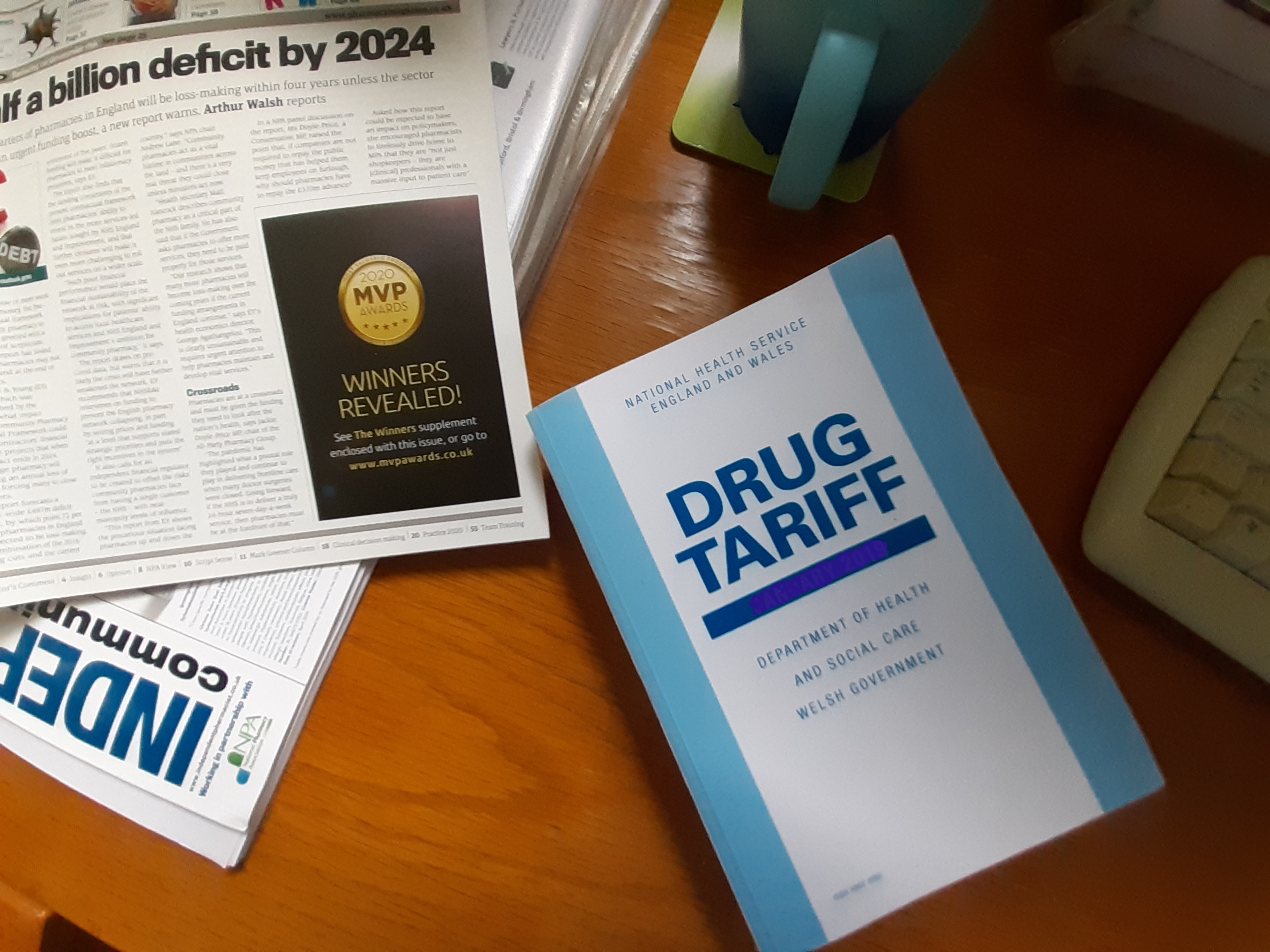 Nearly 100 new products, including Ensure liquid, Fortisip Compact Protein liquid and Aptamil Pepti 1 powder, have been added to the Part II 'discount not deducted' section of the Drug Tariff in England and Wales from today (October 1) following representations from PSNC to the Department of Health.
There have also been 27 products recently re-classified as unlicensed specials which qualify under the 'group item' DND category for unlicensed specials.
The DND list is updated monthly and includes grouped and individual items. Individual items are separately listed in Part II of the Drug Tariff, but any products which fall into the groups below are not listed individually in Part II:
Cold Chain Storage products
Schedule 1, 2 or 3 Controlled Drugs
Cytotoxic or Cytostatic items
Immunoglobulins
Insulins for injection
Vaccines and antisera
Unlicensed medicines, ie 'Specials' not listed in Part VIIIB
Hazardous chemicals.
Products that are not covered by one or more of the group item categories must fulfil all three of the following criteria for entry to the DND list:
The manufacturer, AAH and Alliance do not offer pharmacy contractors a discount
Fewer than 500,000 items per year are dispensed of the product
Average net ingredient cost (NIC) per item is more than £50.
Contractors can check the Actual Medicinal Product (AMP) listing in the Dictionary of Medicines and Devices (dm+d) to identify whether a product meets the DND criteria.
Record my learning outcomes