Scottish contractors get Drug Tariff uplift for April-June
Business
Scottish contractors get Drug Tariff uplift for April-June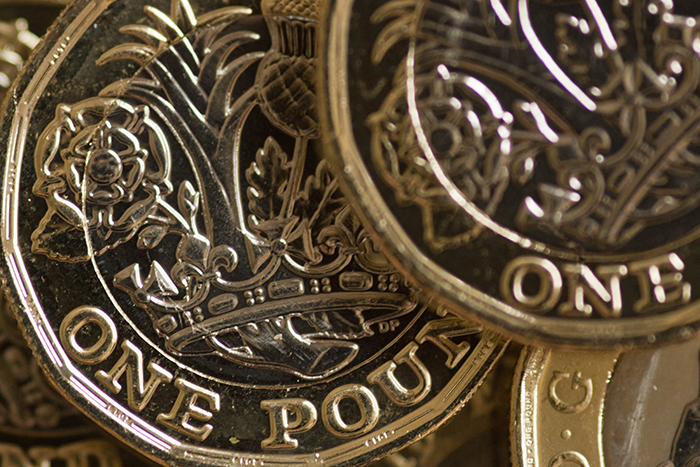 Community pharmacy contractors in Scotland are to receive an additional payment for items dispensed in April, May and June to help support their cashflow.
Each eligible contractor will receive a payment amounting to 6.9 per cent of the Part 7 non-ZD gross ingredient cost for items dispensed in April, and 7.1 per cent for items dispensed in May and June.
In a circular issued by the Scottish Government on September 29 contractors were told the payments are being made "in recognition of the need to support contractor cashflow and to deliver the guaranteed income".
This follows discussions between the Government and Community Pharmacy Scotland.
The Scottish Government added: "We continue to monitor the delivery of the guaranteed income to contractors and should further payment be required, they will be paid a month in arrears (for example if a payment is required for July dispensing which is paid at the end of September, this will be paid at the end of October."
CPS chief executive Harry McQuillan said the payment represents "the culmination of collaborative working" between CPS, chief pharmaceutical officer Rose Marie Parr (who announced last night that she had retired after five years as CPhO) and Bryan Lamb, the Scottish Government's head of pharmacy policy.
Mr McQuillan said the payment "also gives us a process to enact should the EU exit cause any medicine cost pressures".
Record my learning outcomes