NHS chief blasts Priadel manufacturer for 'jacking prices'
Business
NHS chief blasts Priadel manufacturer for 'jacking prices'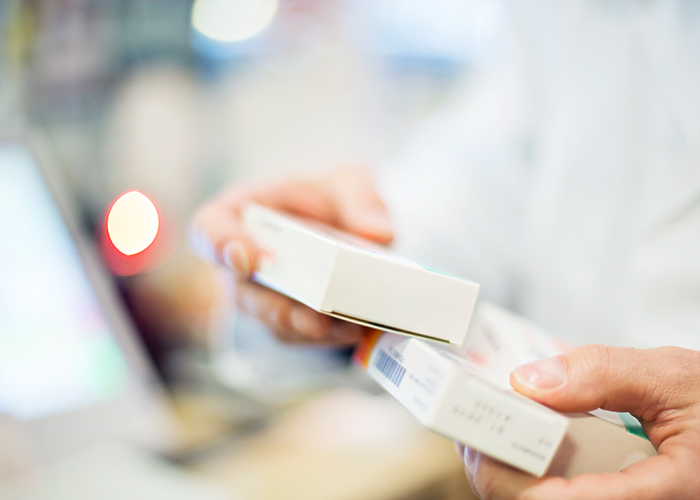 The head of the NHS in England has criticised Priadel manufacturer Essential Pharma for what he described as "trying to jack the prices" the NHS pays for lithium products.
The Health Service Journal reports that NHS England & Improvement chief Simon Stevens told a HSJ virtual summit that Essential Pharma was "using the cover of coronavirus to try to price-gouge British taxpayers".
The manufacturer recently walked away from talks with the Department of Health and Social Care aimed at reaching an agreement on the price the NHS would pay for Priadel, the most widely prescribed lithium product for bipolar disorder.
Essential Pharma said pricing restrictions meant it was no longer commercially viable for it to keep producing the tablets, and that the product would be discontinued from April 2021.
There are concerns that this will force doctors to prescribe Camcolit, an alternative brand which is also owned by Essential Pharma and which rose in price from £3.22 to £87 a packet (for 400mg tablets) several years ago.
Mr Stevens said: "There is a case, unfortunately going on right now, where we have a company, Essential Pharma, who are trying to jack the prices of a longstanding medicine for people particularly with bipolar disorder."
He said the company was using the pandemic as a cover "in a way which is also introducing clinical risk for vulnerable patients, and it is completely unacceptable".
Action is needed to prevent these "isolated examples" of manufacturer behaviour, he said: "If there needs to be a change of the law to make that happen perhaps that is something that could be included in the forthcoming NHS bill."
His comments came after a number of bodies including the Royal Pharmaceutical Society called on health secretary Matt Hancock asking him to intervene.
The Department of Health and Social Care says it has brought the issue to the attention of the Competition and Markets Authority.
Record my learning outcomes