'Almost all' 6.7k Well staff Covid risk assessed
Business
'Almost all' 6.7k Well staff Covid risk assessed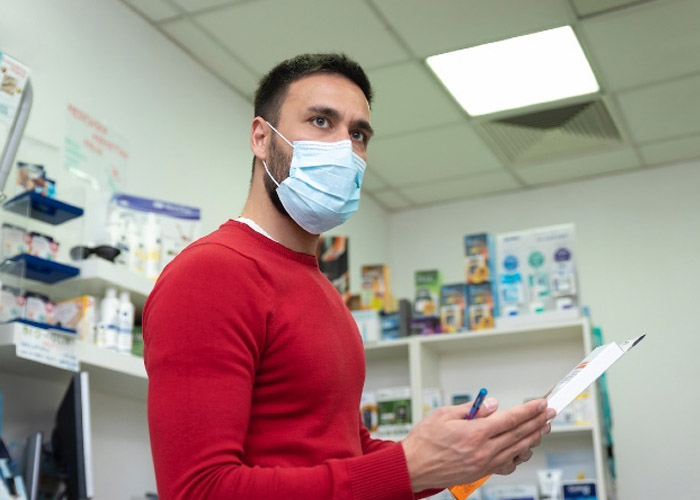 Well Pharmacy says it has completed Covid-19 risk assessments for "almost all" of its 6,700 employees, including those on furlough.
In a September 9 statement, the multiple said it had sent all employees a risk assessment questionnaire in June, using an evaluation tool to determine which individuals had the highest risk factors. The questionnaire has now been completed by 95 per cent of staff members, says the company.
To help minimise employees' Covid-19 risk, Well took actions ranging from arranging 153 externally provided occupational health assessments to emailing reminders on Covid best practice.
Well also worked with pharmacist and academic Professor Mahendra Patel to identify particular risk areas for BAME workers.
Well people director Jacqueline Lunardi said: "While the infection rate stats were clearly indicating a specific concern among the BAME community and other higher risk groups, we decided from the start that the action we would take was going to be for every colleague, including those on furlough, as we all faced the challenges Covid presented us with together.
"We also set up an ongoing process so anyone returning to work after a period of time off – for example, from maternity or long-term sick – and those whose health situation changes, completes an assessment too."
Pharmacy superintendent Janice Perkins said: "Having this comprehensive risk assessment process has given a lot of reassurance to our teams. Continuing to serve patients and customers on the frontline in a healthcare setting throughout the pandemic was concerning to some colleagues."
Record my learning outcomes