PDAU wants talks over contractual changes at LloydsPharmacy
Business
PDAU wants talks over contractual changes at LloydsPharmacy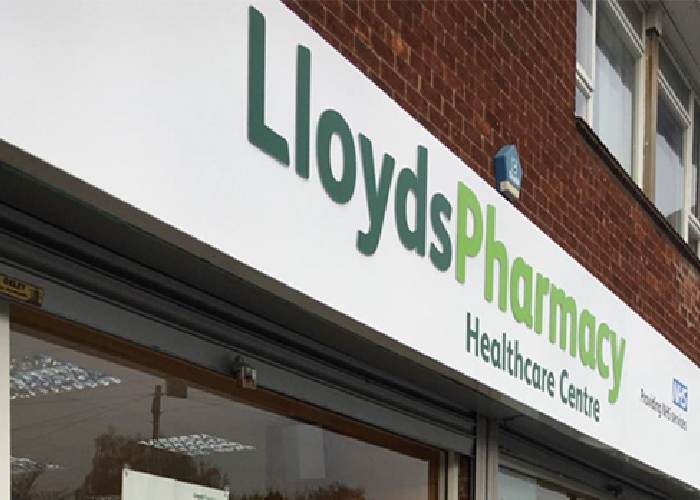 By Neil Trainis

Pharmacists' Defence Association Union general secretary Mark Pitt has attempted to set up talks with senior managers at McKesson UK to address the concerns of pharmacists at LloydsPharmacy whose employment contracts are to undergo changes as part of a company restructure.
In a letter to McKesson UK's human resources director Jane Davies, Pitt said the PDAU has received "an increasing number of calls from pharmacists" at the multiple about the impact of proposed cuts to their income and "low" level of compensation "for the loss of their contractual entitlements" as LloydsPharmacy continues to consult with staff on the reorganisation which has sparked fears of job losses.
Mr Pitt also revealed that some pharmacists are concerned that the matter is being handled by managers at the company "with little or no apparent training on the process". He invited senior figures to a meeting to discuss ways of moving forward.
The PDAU has already applied for formal recognition of pharmacists at LloydsPharmacy having achieved the feat at Boots last year.
"We believe that the benefits of such a discussion will reduce the current level of stress and pressure on pharmacists from this process, allow sensible alternatives to be considered and minimise the damage to employee morale that is currently being placed at risk," Mr Pitt said in the letter.
McKesson: 'Proposals benefit staff'
McKesson told Independent Community Pharmacist the "vast majority of the changes are providing improved benefits, including holiday and family-friendly policies."
"We are undergoing a collective consultation with our colleagues as we aim to make things more fair and consistent across our business. As a result of this, a few anomalies or inconsistent bonus payments are being amended," a spokesperson said.
"The consultation process is extensive and is being dealt with on behalf of our employees by their elected representatives and any issues which may affect them are being appropriately considered and addressed."
McKesson also said managers had "received comprehensive training on the process" and claimed there was "additional help and support" for its pharmacists through its "intranet or dedicated and specially trained operational and HR support colleagues."
"We continue to support everyone impacted by these changes through regular two-way communication and open dialogue. We deeply care about our colleagues and the on-going sustainability of our business and their long term future," the spokesperson added.
Record my learning outcomes