Counter assistant awarded £15k in age discrimination case
Business
Counter assistant awarded £15k in age discrimination case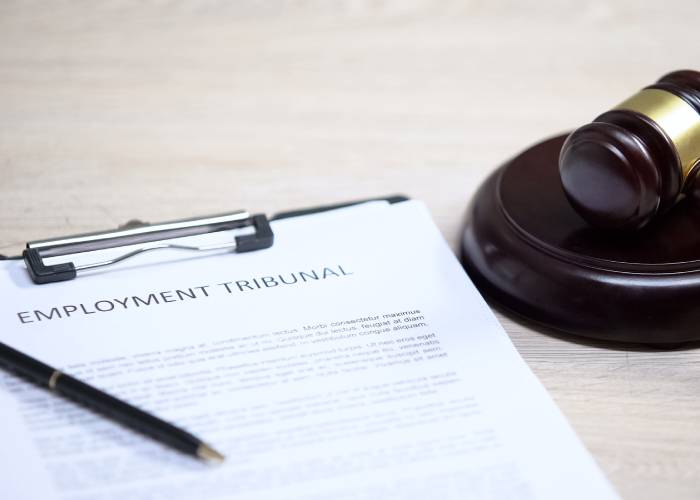 A pharmacy counter assistant who was fired after a flare-up of her arthritis has been awarded over £15,000 after an employment tribunal found she was the victim of age and disability discrimination.
Sue Walsh, who began working at St Chad's pharmacy in Oldham in April 2017 and was dismissed in September 2018 at the age of 63, told the tribunal in Liverpool that she had been mocked at work by younger colleagues from the outset of her employment.
"The mocking for both hearing and memory-related reasons generated a climate at work which was hostile to the claimant… it was related to her age," the tribunal notes show, adding that she continued to be mocked even after she had a hearing aid fitted.
The workplace climate deteriorated to the point that in May 2018 Ms Walsh met asked her manager to either have her transferred to another pharmacy or "let her go". She was persuaded to stay on, but her relationship with her manager continued to worsen after this meeting.
The tribunal heard that on September 11 2018 she was asked by her manager to dispose of old prescription medicines, a tasked referred to as "dooping" which she was not usually required to do, and which she says caused her to hurt her back.
Shortly after carrying out this task she had a dizzy spell and a fall, which was broken by her colleague. She texted in sick on her next working day complaining of a flare-up of her arthritis due to having been assigned the dooping task. Company director Martin Molyneux described as the "last straw," terminating her employment the following week.
He argued that she had been fired due to poor performance, but the tribunal found this was "not credible" and concluded that she had been subjected to both age and disability discrimination.
Ms Walsh was awarded £15,649.13 by the tribunal, including £13,000 for injury to feelings.
Record my learning outcomes