WHO retracts opioid guidelines amid allegations
Analysis
WHO retracts opioid guidelines amid allegations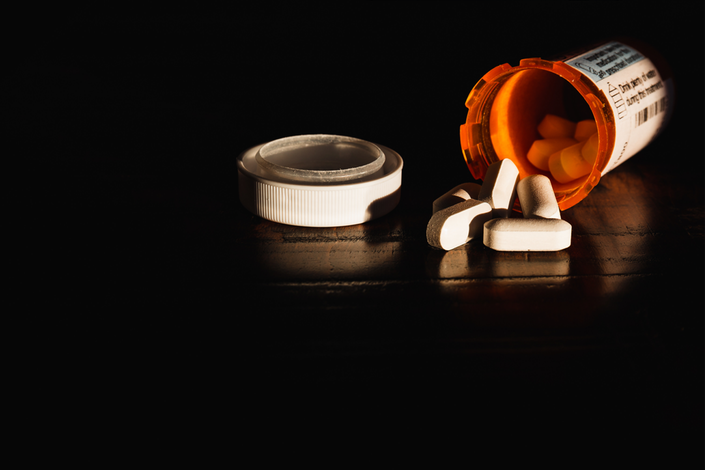 The World Health Organization has formally retracted its two main guidelines on opioid use amid allegations that drug manufacturers had undue influence on their development.
The affected guidelines are Ensuring balance in national policies on controlled substances: guidance for availability and accessibility of controlled medicine (2011) and WHO guidelines on the pharmacological treatment of persisting pain in children with medical illnesses (2012).
A statement from WHO director general Dr Tedros Adhonom in the January 2020 edition of the Bulletin of the World Health Organization said the organisation "takes very seriously" concerns such as those raised last May by US politicians Katherine Clark and Hal Rogers.
The pair, whose constituencies have both been affected by the US opioid epidemic, said their investigation "paints a picture of a public health organization that has been corrupted by the opioid industry".
Their report claimed that scientists with ties to drug manufacturer MundiPharma, an international subsidiary of Purdue Pharma, had played a significant role in developing the guidelines. Purdue has been accused of seeking to normalise opioid use in the US.
For example, the guidelines contained unsubstantiated claims regarding the number of patients taking opioids who go on to develop dependence problems, as well as using the term 'opiophobia' to describe doctors who are cautious about prescribing opioids.
"WHO guidelines are serving as marketing materials for Purdue," Ms Clark and Mr Rogers argued.
"New scientific evidence"
Having announced last June that it would discontinue the guidelines, WHO has now formally distanced itself from them.
Dr Tedros said "new scientific evidence" had emerged since their publication that rendered them invalid, adding that the retraction "will also address any issues of conflicts of interest of the experts that have been raised".
He wrote: "WHO remains fully committed to ensuring that people suffering severe pain have access to effective pain relief medication, including opioids. WHO is concerned that there is very low access to medication for moderate and severe pain, particularly in low and middle income countries.
"WHO also recognises that the need for access to pain relief must be balanced with concerns about the harm arising from the misuse of medications prescribed for the management of pain, including opioids.
"Scientific evidence indicates there are risks associated with the overuse of these medications – such as the development of dependence, overdose and accidental death. Even when prescribed according to established clinical guidelines and patients' needs, and used as directed, certain factors may increase these risks."
He said work was needed to understand the "differences between acute and chronic pain" and how these conditions are best managed.
Sponsored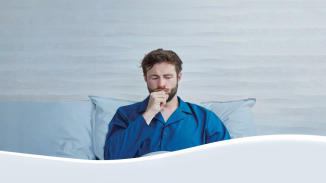 OTC
Discover how aromatic rubs can play a key role in customers' fight against symptoms of colds and congestion
Record my learning outcomes