Pharmacies across Europe hit by drug shortages
Analysis
Pharmacies across Europe hit by drug shortages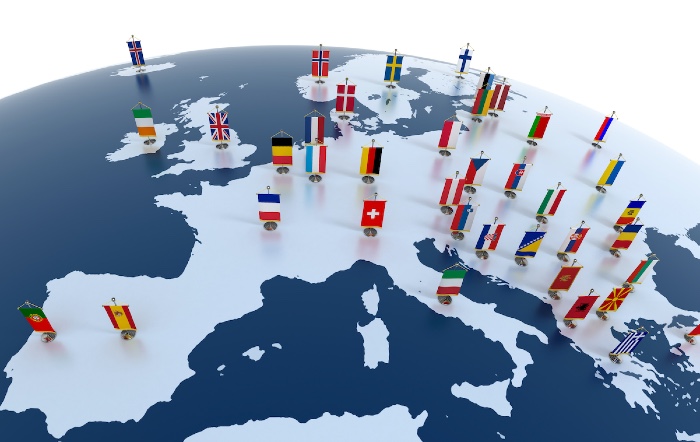 Community pharmacies in 24 countries in Europe experienced medicines shortages last year, according to a report by the Pharmaceutical Group of the European Union (PGEU).
The January 28 report, which was based on a survey of PGEU member organisations carried out in late 2019, revealed that pharmacies in each of the countries that responded – including the UK – had experience shortages over the previous 12 months.
The survey asked whether pharmacies had been unable to dispense medicinal products "as a result of factors beyond their control, requiring the dispensing of an alternative agent or even discontinuation of an ongoing medical therapy".
The vast majority of respondents (87 per cent) said shortages were worse in 2019 compared with 2018. All classes of medicines were affected, with shortages of drugs affecting the central nervous system, respiratory medicines and cardiovascular medicines among the most widespread.
Sixty-seven per cent of countries reported that more than 200 medicines had been in short supply in 2019.
Impact on patients and finances
Meanwhile, 75 per cent cited an interruption of treatment as a negative impact of shortages, while 58 per cent complained of increased co-payments as a result of having to source more expensive, non-reimbursed alternatives.
Forty-two per cent said shortages had led to inferior efficacy of treatment, while 92 per cent said shortages had a negtive impact on patients' trust in community pharmacies.
Financial loss due to time spent mitigating shortages (82 per cent) and reduced employee satisfaction (79 per cent) were also cited as widespread problems.
The time pharmacy staff spend investigating shortages increased from an average of five to six hours a week in 2018 to six hours last year.
A quarter of countries said community pharmacies had no system in place to report shortages, while 46 per cent said their pharmacies import medicines that are in short supply from another country to meet patient demand.
The PGEU represents over 400,000 community pharmacists across Europe.
National Pharmacy Association policy manager Helen Mangion said "urgent action" was needed "to reduce the risk of harm and to allow pharmacists to spend more time with patients instead of hunting for stock".
"This data is further evidence of a widespread problem in this country and across Europe," she said.
"Because of heroic efforts by pharmacists, patients usually get their medicines when and where they need them, but longstanding faults in the medicines supply chain too often leave patients waiting."
Sponsored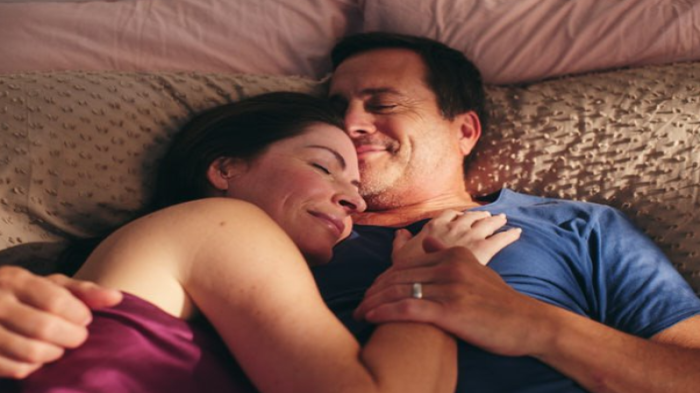 OTC
This training video will support your conversations around treatment goals for EP products so you can help meet your customers' needs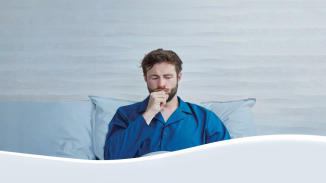 OTC
Discover how aromatic rubs can play a key role in customers' fight against symptoms of colds and congestion
Record my learning outcomes