No-deal Brexit preparations wound down
Analysis
No-deal Brexit preparations wound down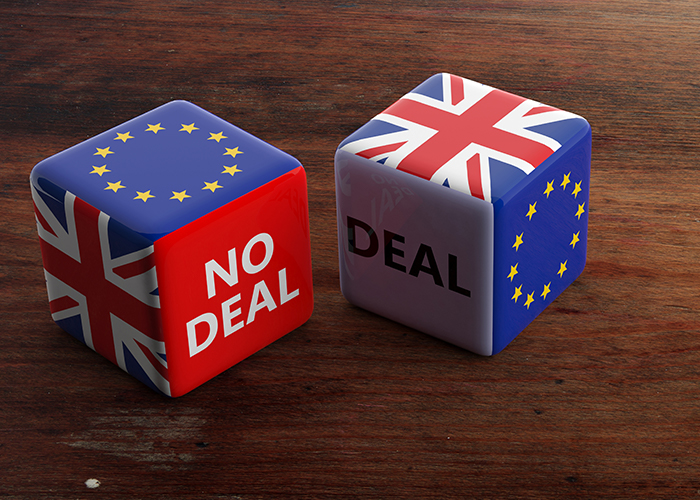 Preparations for a no-deal Brexit are being wound down now the Government is confident that its Brexit agreement will be ratified by the end of January.
The Department of Health and Social Care has informed NHS England & Improvement that, for the health and care system, no-deal preparations should cease, staff working on no-deal preparations are being redeployed and other health and care organisations should do the same.
The Brexit Withdrawal Agreement Bill passed its third reading in the Commons last week and is currently being scrutinised by the House of Lords. It is expected to be passed unamended before the end of January.
Attention is now turning to trade talks with Europe. The EU appears ready to work toward a deal of "unprecedented scale" with the UK with "no tariffs, no quotas and no dumping," although EU officials have expressed concerns about the short 11-month timetable to agree a deal which Prime Minister Boris Johnson has committed to.
The Brexit Health Alliance has published a paper 'Protecting the health of citizens and patients across the UK and EU: Priorities for a future relationship'setting out what it sees as priority areas for negotiations on the future relationship between the UK and EU.
The Alliance is calling for a close cooperative relationship with the EU and wants to see rapid agreement in the following areas:
cooperation to align regulations and customs arrangements that maintain availability of medicines and medical devices
preservation of reciprocal healthcare arrangements
full UK participation in European research
continued collaboration and data sharing on health security.