EU court rules on GSK 'pay-for-delay' appeal
Analysis
EU court rules on GSK 'pay-for-delay' appeal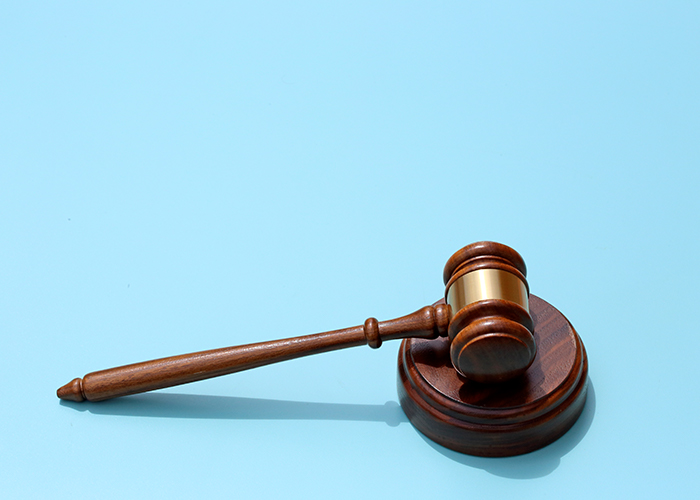 The Competition and Markets Authority has welcomed the Court of Justice of the European Union's ruling regarding the CMA's decision that GlaxoSmithKline paid other pharmaceutical companies to delay bringing their generic paroxetine to the UK market.
GSK and a number of generics manufacturers including Actavis and Merck are challenging a February 2016 decision from the UK's Competition and Markets Authority that they were party to an illegal anticompetitive agreement between 2001 and 2004. The watchdog imposed fines of £45m on the companies involved.
The CMA found that GSK, which first launched the antidepressant as Seroxat in the UK in 1991, agreed to make payments amounting to more than £50m to suppliers of generic paroxetine in order to delay their potential entry to the UK market following the expiration of its patient in 1999.
The CJEU ruling is not concerned with whether the companies are at fault. It offers clarification on how the law is to be applied in cases such as this.
'Deferred the threat of competition'
The CMA found that between 1997 and 2002 generics manufacturers including IVAX, GUK and Alpharma "took steps to enter the UK paroxetine market" but instead accepted deals from GSK.
In the case of IVAX, this involved distributing "limited quantities of GSK's branded product" rather than its own generic paroxetine, a move the CMA said "was of no evident value to GSK in terms of improving the efficiency of its distribution system in the UK, or its reach".
These alleged 'pay-for-delay' agreements, which involved both cash payments and "other value transfers", "deferred the threat of increased competition" and may have deprived the NHS of significant savings, according to the CMA.
It noted that when generic products eventually entered the market, average prices for paroxetine dropped by over 70 per cent in two years.
The case, which was first opened by the CMA in August 2011, will now go back to the UK's Competition Appeal Tribunal for its final decision.
'Protecting UK taxpayers'
The CMA said the ECJ ruling "clarified a number of important questions" and would assist competition authorities in tackling "this harmful behaviour by pharmaceutical companies".
CMA chief executive Andrea Coscelli said: "This case shows our ongoing determination to take action against illegal behaviour by drug companies designed to stifle competition at the expense of the NHS. This has been a lengthy process and we look forward to the CAT's final judgement.
"Cracking down on harmful behaviour, such as pay-for-delay agreements, is essential to protect the NHS – and so UK taxpayers – from paying more than they should for an important medicine."
A GSK spokesperson said: "We do not yet have the final ruling in this case, which relates to agreements from nearly 20 years ago, and so will not be commenting further while proceedings are ongoing."
The CMA is currently investigating potentially anticompetitive behaviour concerning seven other medicines in unrelated cases.
Sponsored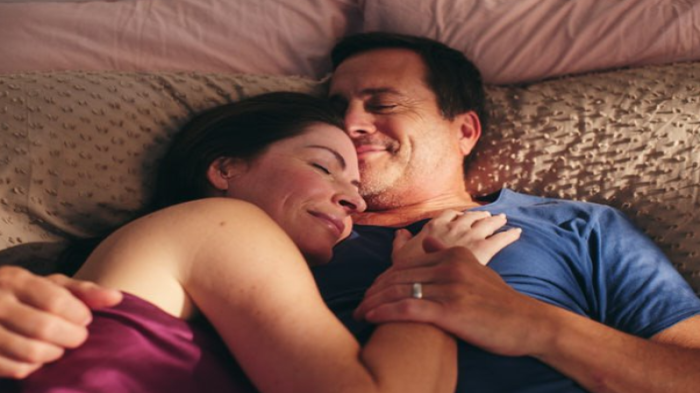 OTC
This training video will support your conversations around treatment goals for EP products so you can help meet your customers' needs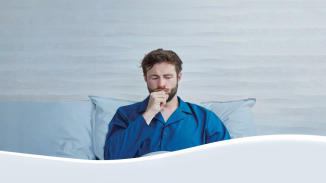 OTC
Discover how aromatic rubs can play a key role in customers' fight against symptoms of colds and congestion
Record my learning outcomes