Four in five prefer a local pharmacy for medicines
Analysis
Four in five prefer a local pharmacy for medicines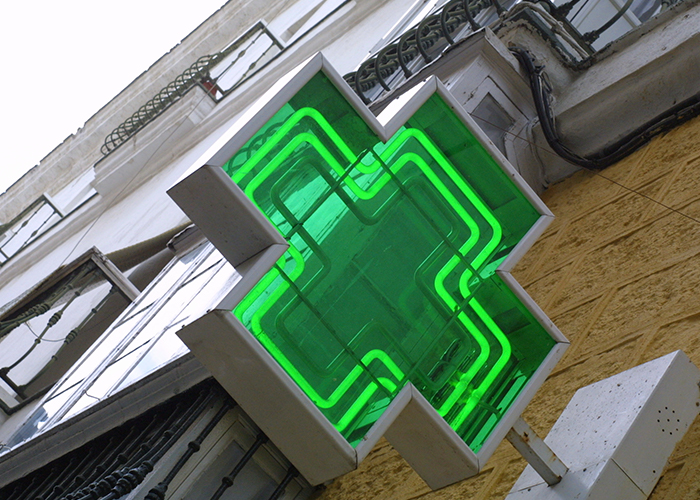 Attitudes towards online health consultations are changing, according to a pan-European survey by Stada, the German parent company of Thornton & Ross. However, local pharmacies continue to enjoy a high level of confidence among patients.
Four in five respondents to the survey preferred to receive medicines from their local pharmacist, either via collection or delivery, instead of using an internet pharmacy. Personal interaction with pharmacy staff was considered particularly important.
Turning to the digitisation of health services, a quarter of UK residents are now more likely to consult a doctor online, researchers found. This is particularly true in those over 50 years of age, who have traditionally been more resistant to digital medicine. Even before coronavirus, the number of those willing to consider digital diagnosis was increasing, with one in six using more online sources to find health advice.
The number of people willing to consult a doctor via a webcam or the internet for a minor illness was up by 20 per cent on last year, with 69 per cent saying online consultations would save travelling and waiting time.
Other findings from the Stada Health Report 2020 suggest that:
The UK is the country in Europe least likely to embrace health apps, with data security still a major concern. British respondents were also the most concerned about digitising large parts of their health data
Appreciation for the health service in the UK is the highest in Europe, with only 7 per cent expressing a negative opinion about the NHS
Vaccinations should be compulsory and the vast majority of people think they work, the survey found. One third were concerned that a Covid-19 vaccine has still to be found
There is a real divide in the UK about what the post-Covid impact on the rest of the year will be, with only 15 per cent feeling there will be a swift return to normality.
Roger Scarlett-Smith, executive vice-president of Thornton & Ross, said: "It is clear that the future of health care will be significantly impacted as a result of the [Covid-19] outbreak, illustrated by the distinct shift in attitude towards online consultations despite reservations about data security.
"This step change in people's acceptance of digital medical interactions is very much in line with the trends we are seeing in e-commerce and in consumers taking responsibility for self-care."
Market research institute Kantar Health surveyed 2,010 people in the UK aged between 18-99 years of age during February and March, who were among 24,087 respondents from 12 European countries. A further 1,042 UK adults were questioned about the coronavirus outbreak in late April.