PSNC/LPC reforms 'will not give multiples more power'
Analysis
PSNC/LPC reforms 'will not give multiples more power'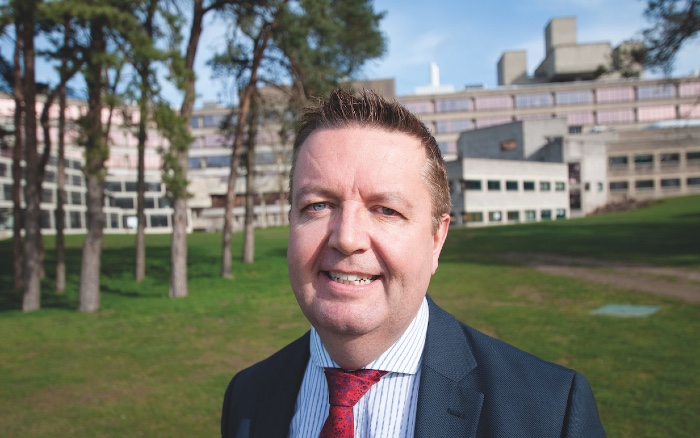 By Neil Trainis
Professor David Wright has said he does not believe his radical proposals on reforming the structure of PSNC and LPCs will give community pharmacy multiples scope to squeeze out independent contractors.
In an independent report into the effectiveness of pharmacy representation released today, professor Wright recommends an overhaul of existing structures to strengthen the negotiator's hand in talks with the government.
He argues that LPCs be rebranded as community pharmacy locations (CPL) and have no more than 10 voting members while smaller entities should merge to generate greater efficiencies. Evidence has shown LPCs with over 200 contractors charge reduced levy fees.
However, there have been rumblings of concern within the independent sector that a reduction in the number of LPCs, something the Company Chemists' Association (CCA) and Association of Independent Multiple Pharmacies called for earlier this year, could give the multiples a chance to exert greater influence.
In the run-up to publication of professor Wright's report, one LPC official told Independent Community Pharmacist that if LPC numbers were reduced, perhaps through mergers, those that remained may largely be controlled by CCA representatives.
The LPC official was also concerned that changes to the structures may increase the multiples` influence on PSNC itself.
'Not about squeezing people out'
Professor Wright denied his proposals would give the big players greater control and insisted the recommendations would ensure more consistency and better output among LPCs.
"I don't think that [the multiples will gain more control]. From listening to the CCA, and the NPA had the same view funnily enough, it`s not so much about size and squeezing people out, it`s about efficiency and variation," he said.
"If you've got a small LPC with very little income, there`s only so much you can do with that money. If you've got a large LPC with more money and a decent executive, you can provide a more standardised, more transparent, better quality service because you`ve got more money to do so."
He defended his handling of the report by insisting he had " done nothing to benefit or disadvantage anybody."
"I've said the people at the centre should be the chairs of the LPCs. Those LPCs will vote but what I have said is the LPCs need to represent proportionately their contractors, so that we're 40 per cent CCA, 20 per cent AIM, 40 per cent independent.
"So provided the LPCs maintain that proportionality, that should be maintained at the top as well. I`ve done nothing to benefit or disadvantage anybody."
NPA 'won't rush to judgement'
In a statement today, National Pharmacy Association chief executive Mark Lyonette said: "The NPA won't rush to judgement on the proposals; instead it's our job now to help independent pharmacies and local representatives of independent community pharmacy to examine the implications, and to anticipate any unintended consequences.
"A key question for us is whether the changes proposed will deliver a better, more sustainable NHS contract for our members than they have now.
"Whatever structure emerges needs to allow the distinctive voice of independents to be heard, and must work for everyone, big and small."
Sponsored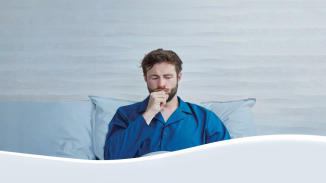 OTC
Discover how aromatic rubs can play a key role in customers' fight against symptoms of colds and congestion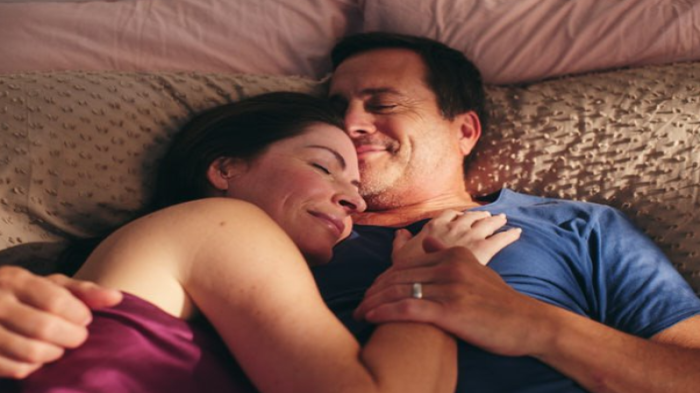 OTC
This training video will support your conversations around treatment goals for EP products so you can help meet your customers' needs
Record my learning outcomes