Save money by merging LPCs say trade bodies
Analysis
Save money by merging LPCs say trade bodies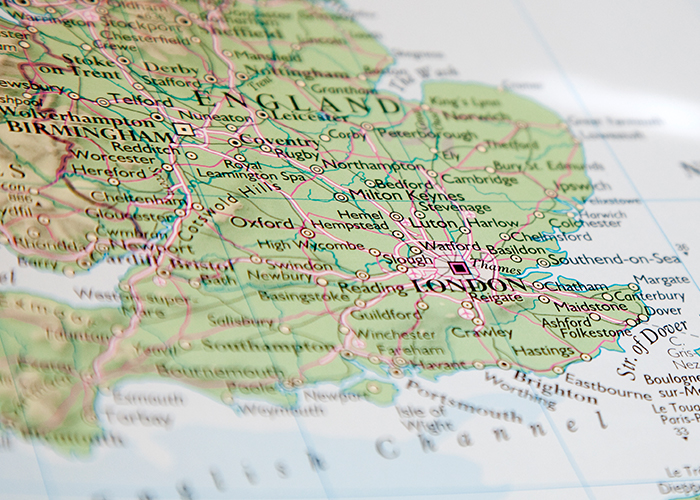 Pharmacy trade organisations have recommended that the number of local pharmaceutical committees (LPCs) in England be reduced to save money and improve support for contractors.
In their responses to an independent review of the representation and support offered by LPCs and PSNC, both the National Pharmacy Association (NPA) and the Association of Independent Multiples (AIM) suggested that LPC boundaries be redrawn to more closely reflect those of England's 44 Sustainability & Transformation Partnerships (STPs).
The NPA noted that with a few "early-evolving exceptions", the current distribution of LPCs "does not completely reflect the geography of current or emerging NHS structures".
"We recognise NHS structures themselves are constantly evolving and therefore community pharmacy structures should not be set in stone, but for the foreseeable future the STP-Integrated Care System-PCN model of delivery is the committed route ahead," said the NPA.
AIM echoed the NPA's position, saying that reducing the number of LPCs "and setting clear lines of accountability" would save money.
"A proportion of these savings could be used in further investing in regional LPC forums to drive local innovation, representation and support for contractors, PCN leads and integration," AIM added.
Improve local support
The NPA also said in its position statement that support for community pharmacies at a local level must improve, commenting that the NHS "has begun to move decisively in the direction of commissioning for population health needs at a local level".
The NPA said: "Local is where the magic happens; it's where ideas are conceived, innovation is sown and patient care is delivered. Local capacity for effective support and representation is especially important in the light of the funding that now exists (£4.6bn) for primary care via primary care networks."
The NPA commented that PSNC "should focus on its core duties" and avoid duplicating the work of LPCs, adding that the negotiator should have a "constitution that equitably balances independents and multiples".
Meanwhile, AIM noted that local care provision is seen as increasingly important, and said community pharmacy "needs to be a key player".
"We would like to commend the efforts that some LPCs are making locally to drive the community pharmacy agenda forward – this will need to be consistent across the country," said AIM.
The team leading the review are now encouraging contractors and LPCs to put forward their views via an online survey that runs until February 29.