GPhC lacks power to pursue pharmacy owners, says PDA
Analysis
GPhC lacks power to pursue pharmacy owners, says PDA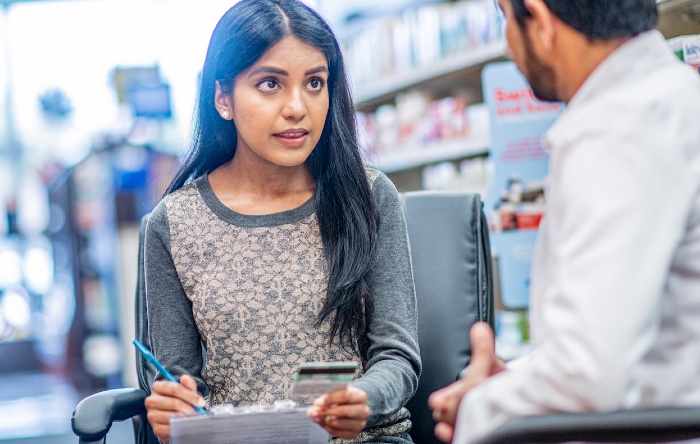 By Neil Trainis
The Pharmacists' Defence Association (PDA) has said it is concerned the General Pharmaceutical Council (GPhC) does not have "adequate powers" to regulate "the business behaviours" of pharmacy owners despite the regulator's condemnation of pharmacies suspected of charging excessive prices during the coronavirus pandemic.
The GPhC and the Competition and Markets Authority (CMA) this week criticised a "small minority" of pharmacies suspected of charging "unjustifiably high prices" for items such as hand sanitiser, face masks and paracetamol.
Concerns over high prices have prompted the regulator to write to some pharmacies during the Covid-19 crisis to remind them of the need to meet its standards, including upholding the public image of the sector.
Although the PDA welcomed the GPhC and CMA's joint crackdown, it said the move had failed to alleviate concerns over the regulator's focus on individual pharmacists and apparent failure to bring pharmacy owners and employers into line.
The PDA, which said it would press for reform of pharmacy regulation, called on the GPhC to "achieve a fair and balanced regulation regime that is equally demanding upon both pharmacists and the employers".
"Although the PDA welcomes the GPhC 's joint work with the CMA, this joint initiative demonstrates what the PDA has been concerned about for some considerable time; that the GPhC does not have adequate powers to enable it to regulate the business behaviours of the pharmacy owners and this is a problem that must be rectified," the PDA said.
The GPhC, however, told Independent Community Pharmacist (ICP) that it does have statutory enforcement powers to crack down on pharmacy owners as set out in its enforcement policy which came into effect in March last year. This followed the introduction of a law overseeing pharmacy premises standards, which came into effect in May 2018.
The GPhC revealed it has taken enforcement action against the owners of 23 pharmacy premises since March 2019.
"We have a number of different enforcement options available to us to secure compliance with our standards. These range from improvement action plans to statutory enforcement powers including improvement notices and conditions on registered pharmacy premises," the GPhC told ICP.
"We use our statutory enforcement powers in situations when a pharmacy owner does not complete an improvement action plan and carry out the necessary changes to make sure our standards are met or in situations when there is a serious risk to patient safety."
Sponsored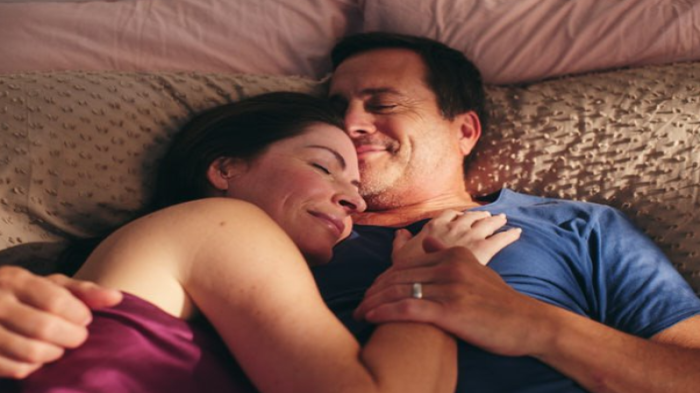 OTC
This training video will support your conversations around treatment goals for EP products so you can help meet your customers' needs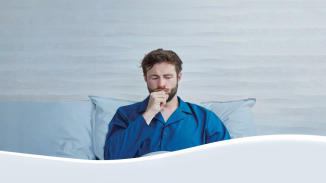 OTC
Discover how aromatic rubs can play a key role in customers' fight against symptoms of colds and congestion
Record my learning outcomes