Patients urged to cancel GP appointments
Analysis
Patients urged to cancel GP appointments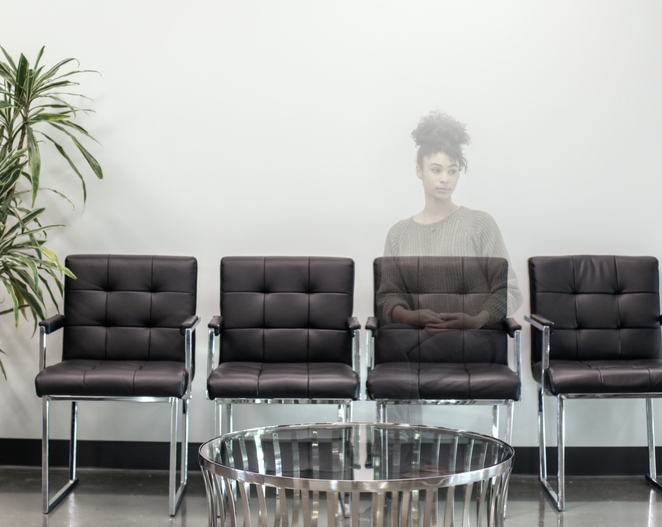 More than one million people a month are failing to attend appointments booked at GP surgeries in England, leading NHS England to urge patients to let their surgery know if they cannot make the appointment.
In the 12 months to November 2019 there were a staggering 15,256,051 'no shows' for appointments, according to Appointments in general practice –November 2019: summary, the latest figures from NHS Digital.
There are around 307 million sessions scheduled with doctors and other practice staff every year and 5 per cent are missed without enough notice to invite other patients.
Each appointment costs an average of £30, putting the total cost to the NHS of missed appointments at more than £216m pounds on top of the disruption for staff and fellow patients, says NHS England.
Some 45 per cent of patients are able to book an appointment for the same day, while 20 per cent have to wait 2-7 days, and 5 per cent have to wait for over four weeks.
Professor Martin Marshall, chair of the Royal College of General Practitioners, said: "It is totally unacceptable to expect patients to wait weeks for a GP appointment. However, the situation in which we find ourselves has not happened overnight.
"While workload in general practice has escalated, successive governments have failed to invest sufficiently in the family doctor service in order to keep pace with demand, and one consequence is that we now have a worrying shortage of GPs.
"We hope that the new Government will deliver quickly on its General Election manifesto pledge of 6,000 additional GPs and many more thousands of the wider general practice team."
Sponsored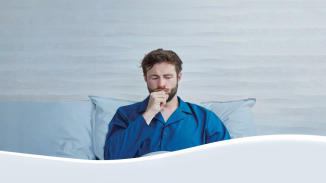 OTC
Discover how aromatic rubs can play a key role in customers' fight against symptoms of colds and congestion
Record my learning outcomes