Worrying number of pharmacies running a deficit
Analysis
Worrying number of pharmacies running a deficit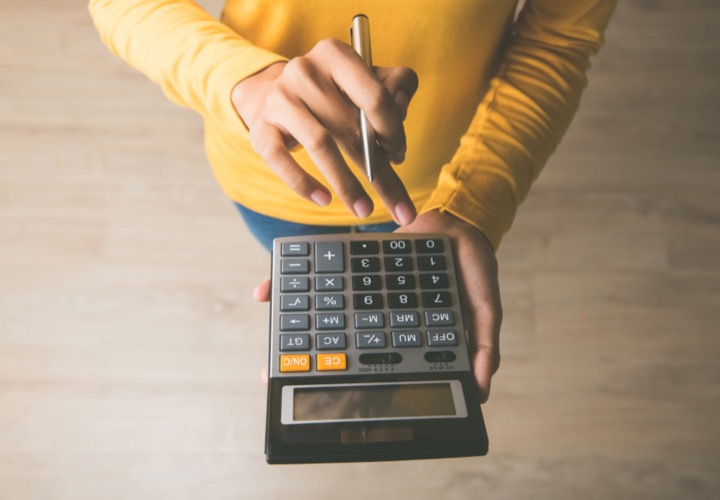 A recent analysis commissioned by the General Pharmaceutical Council suggests a worrying number of pharmacy businesses are operating at a deficit.
The GPhC commissioned the report from consultancy Ernst & Young (EY) to determine the impact regulatory fees have on pharmacies' overall performance. Out of 14,313 pharmacies registered with the GPhC in Britain, the report looks at 5,424 premises that are part of a large multiple; 1,401 from medium size chains; 20 independents; and three online pharmacies.
EY reports that when all categories are considered as a whole, 52 per cent of pharmacies in the sample are operating at a deficit. This figure is skewed by the fact that the 20 independents (half of which were operating at a deficit) contribute as much to the average as the multiple stores (40 per cent operating at deficit based on overall company aggregates), of which there were far more.
However, even when this is accounted for the figures are stark. In particular, independent pharmacies described as 'isolated' – meaning they are the only pharmacy operating in a given town – are at risk, with seven in 10 in financial deficit.
All three online pharmacies were found to be in deficit, although EY says this "may be due in part to accounting adjustments" as for two of the three there were indications of "underlying financial surpluses".
'Fragile' sector
EY reports that the pharmacy sector is "demonstrating a notable fragility". Government funding cuts and reductions in drug reimbursement have had an impact on financial viability for many pharmacies, it says, adding that "rising business rates and the impact of business rates on smaller businesses are also well-known challenges".
With the GPhC proposing to increase registration and renewal fees for pharmacy premises by £103 to £365 per year from October, the report concludes that regulation fees make up such a small proportion of pharmacies' overall deficits that they are unlikely to be a "major driver" of business performance – either at current levels or the proposed higher rate.
However, "the fragility of the system means care should be taken when considering the extent of fee rises, and that a policy where differential fees are considered for segments of the market based on their ability to absorb them may be required".
In particular, isolated independent pharmacies are more exposed to any fee rises and future policy "should consider the sustainability of services" being offered by these pharmacies, the report recommends.