GPhC: November assessment passed without 'major issues'
Analysis
GPhC: November assessment passed without 'major issues'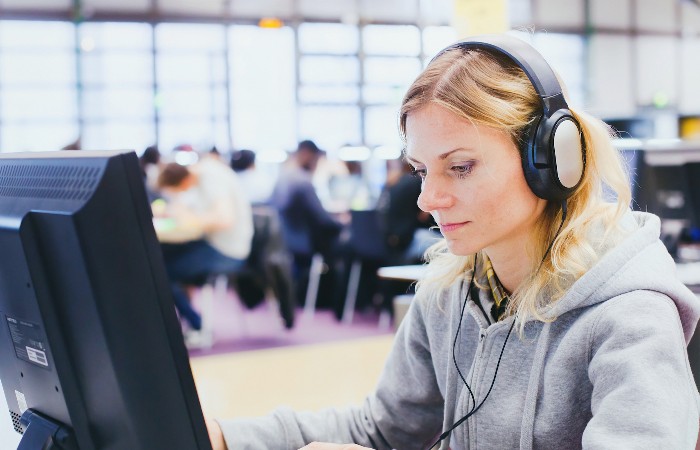 By Neil Trainis
The General Pharmaceutical Council has said yesterday's registration assessment was held "with no major issues reported."
The exam, which has been hindered by significant problems stretching back to March last year and most recently in June when students at some test centres suffered delays and had to wait until late in the afternoon to start the first paper, apparently passed off without any serious incidents, although it appears individual candidates encountered issues.
Those, the GPhC said, were logged and reported by invigilators "and will be carefully reviewed by the assessment team and the Board of Assessors as appropriate." However, the GPhC said it was not able to provide details of those issues.
It revealed 941 candidates took the assessment, which was also held by the Pharmaceutical Society of Northern Ireland, in 68 tests centres across the UK. The regulators made a series of changes to the assessment following June's exam when students were also forced to quarantine inside a lecture theatre without any food for hours and asked by staff to leave a test centre late into the evening before they could finish the exam because the venue was closing.
Those changes included having a GPhC or PSNI representative at every test centre to ensure venues were prepared properly the day before. Representatives were also present during the assessment.
The GPhC said computer equipment was in place at each test centre, the IT was tested "to ensure the assessment ran as smoothly as possible" and "enhanced IT support" was available throughout the day. The GPhC also said "enhanced invigilator training" was carried out "to help manage on-the-day issues."
Record my learning outcomes